Impressive stock presentation
The highest quality photos and interactive 360° images for online publication
Easy & fast photography
Shoot all the images you need in no-time with the user-friendly interface
Sell faster
Shorter turnaround times and fewer waiting days thanks to an impressive digital showroom
Our 360° photography solutions
What makes us unique
An innovative online presentation and a more efficient photography process that you can rely on day in and day out.
The online world is growing non-stop and people are getting more and more used to trends such as 360 photography, but also to being able to consult offers anytime and anywhere. A digital showroom or webshop has therefore become a must. With our modern photo studios, you can create professional and distinctive images for this in no time.
Our solutions also have a direct effect on efficiency and sales. Photographing with our photo studios saves a lot of time and the great images generate more sales. Curious about which studio best suits your organization?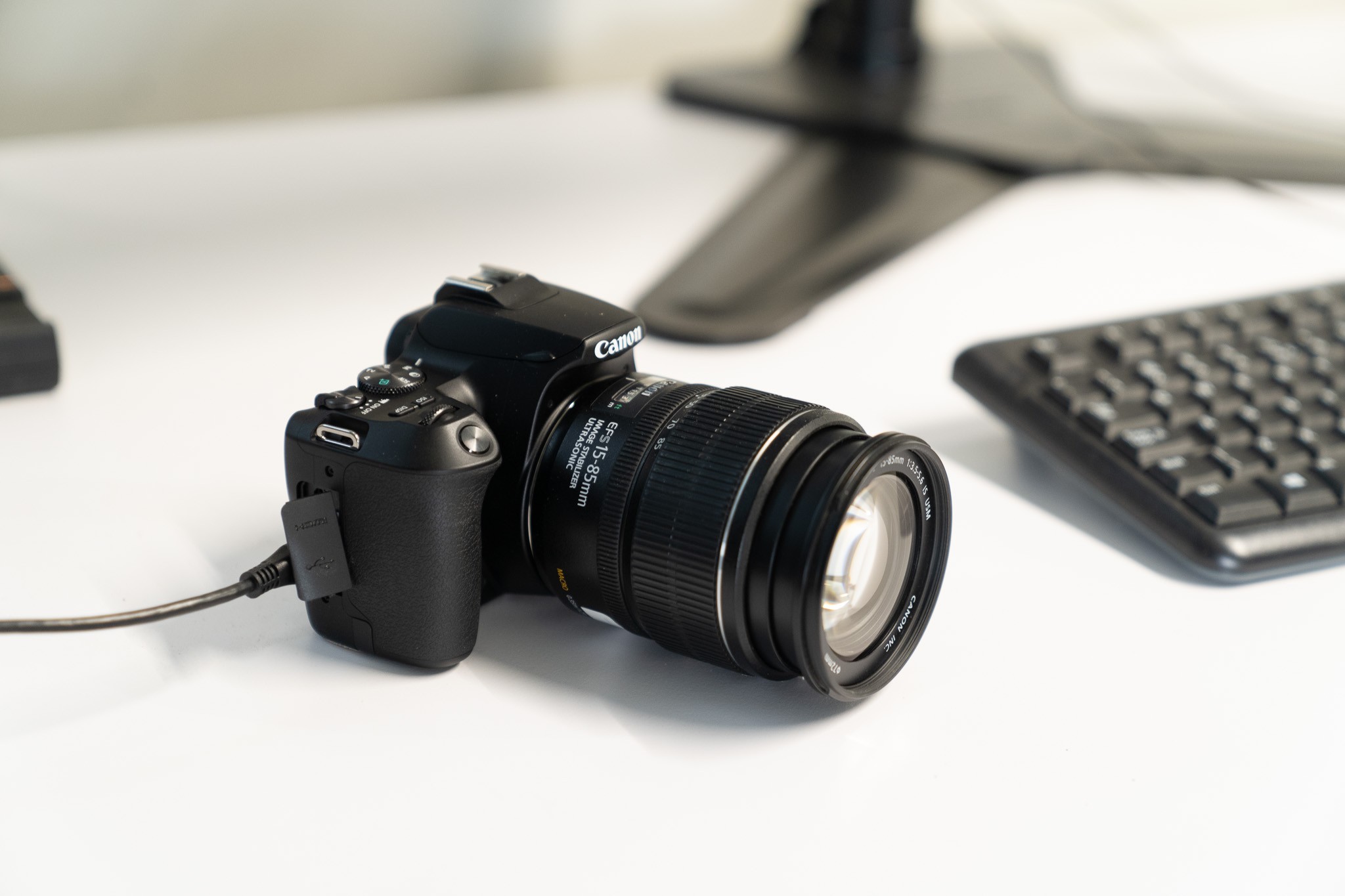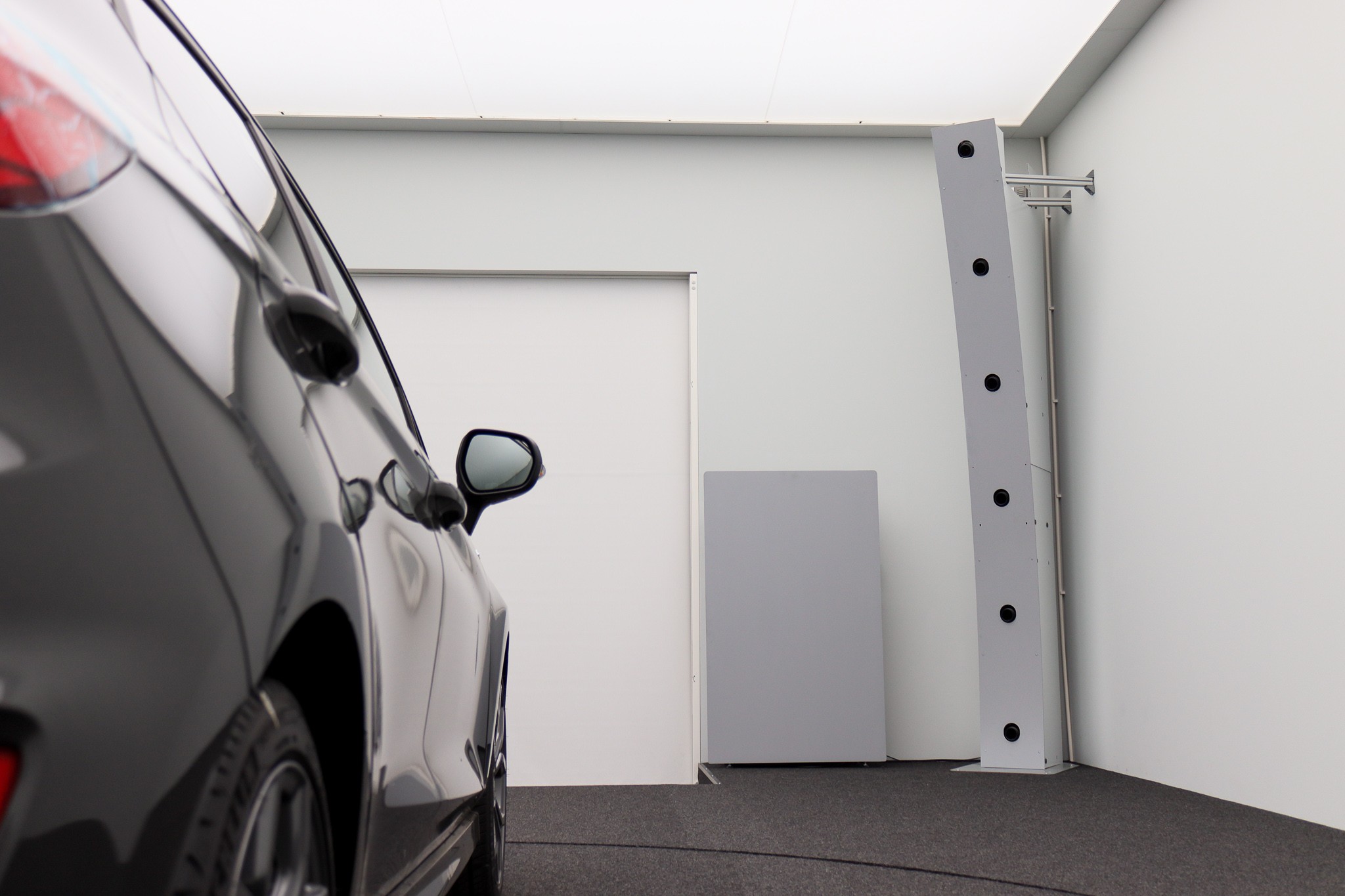 Want to know more about Pre-Motion?
We have been supplying turntables & photography equipment to automotive companies since 2009. We have already installed more than 40 studios and 150 turntables in 8 different countries. With our inquisitive attitude, we make sure that we are up to date with the latest trends, such as 360° photography and other relevant techniques. Our photography solutions are therefore the most advanced on the market and are used by the leading brands.
Photography solutions ahead of their time
A seamless Studio for every organisation
Always one step ahead of the competition