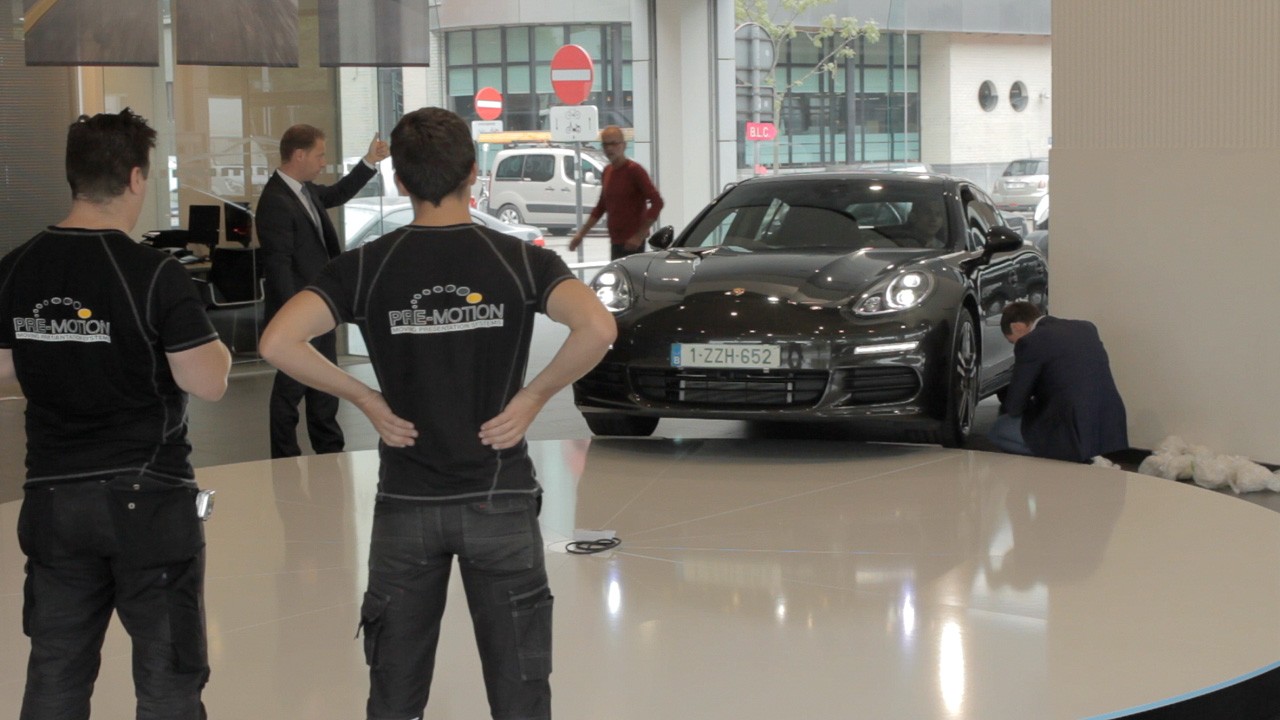 Every day we are looking for innovation; for ways to stay ahead in the mobility sector. We research how we can make our photography studios even more innovative, brainstorm about how we can support our partners even better and spot opportunities for growth. This is how we ensure that both we and our clients have an edge in a rapidly evolving world.
Because that is vital. The online world is becoming an ever greater part of our lives and that calls for ever smarter solutions. Solutions that make human actions almost obsolete and ensure more and more automation. Digitisation is also increasing the options, which means that high-quality visual material is becoming increasingly important for distinguishing yourself from others.
And that is something we understand. That is why we have been providing photography solutions for an innovative online presentation and a more efficient photography process since 2009.
Our clients
These companies already rely on Pre-Motion 360° solutions. Would you like to know what problems they encountered before purchasing their solution? Then read our customer cases.
On a never-ending quest for improvement
Nothing is as precious as time. That is why we search day in and day out for ways to spend it as efficiently as possible. Our studios have the most advanced techniques to make the photography process as quick and easy as possible. Specialised knowledge of technology or photography is therefore not necessary; after a brief explanation, any employee can make great photo series.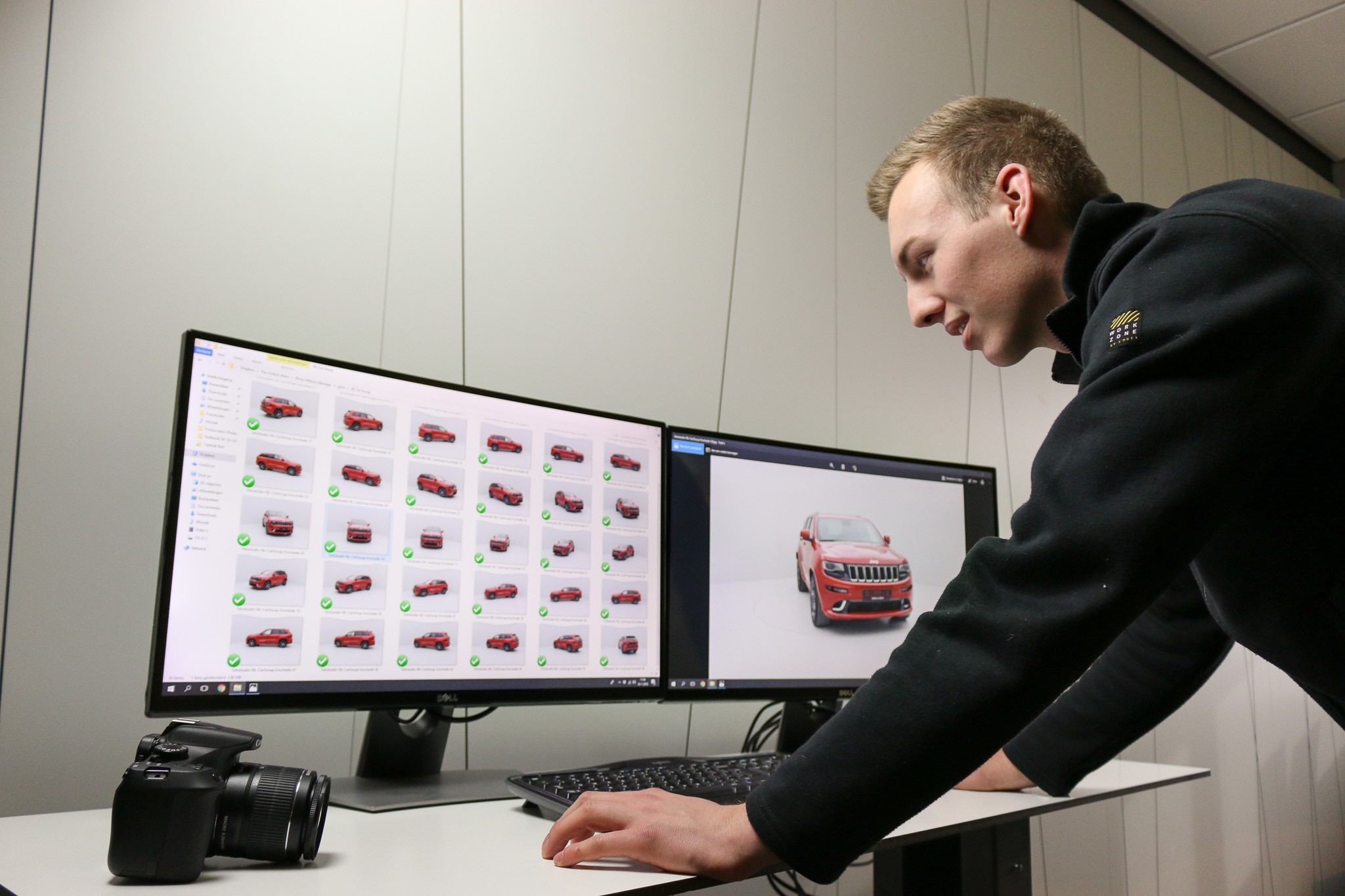 Working together for the future
Investing in a photo studio is not something you do 'overnight'. It requires an understanding of the client's needs, the current processes and the potential of the intended space to find the best solution. We take the time for this and think proactively with you about how to create the best result. Even after installation, we remain at your side with support that is available throughout the working week.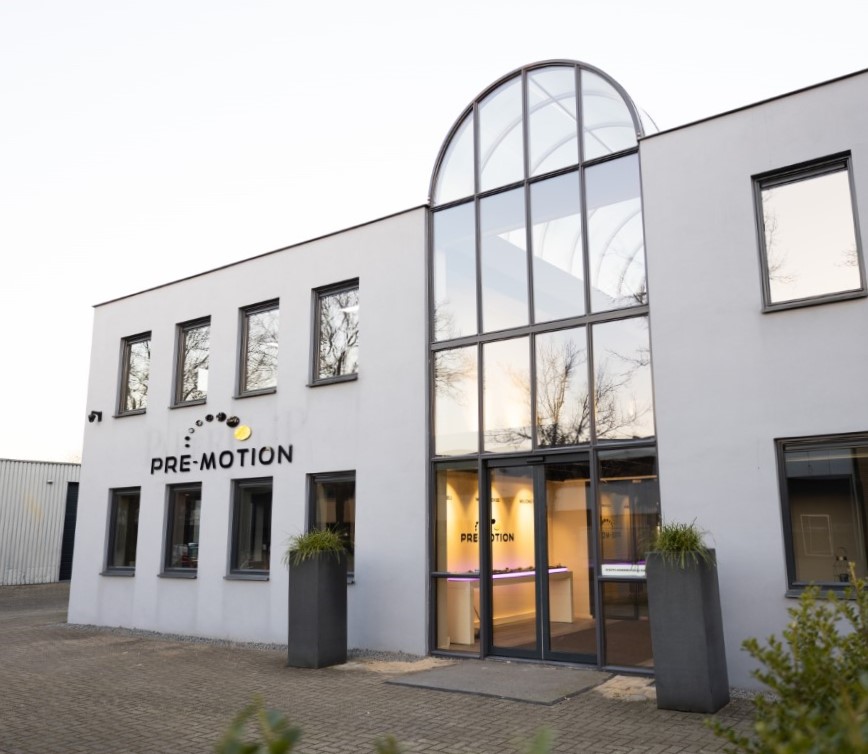 With both feet on the ground
No smooth talk, but good and honest advice. Thanks to our years of experience and up-to-date knowledge of the mobility sector, we know what we have to offer. And we are proud of that as a team. We are also quick to recognise necessary changes, which helps us to attract new customers and to grow our long-term relationships. After all, your success is our success.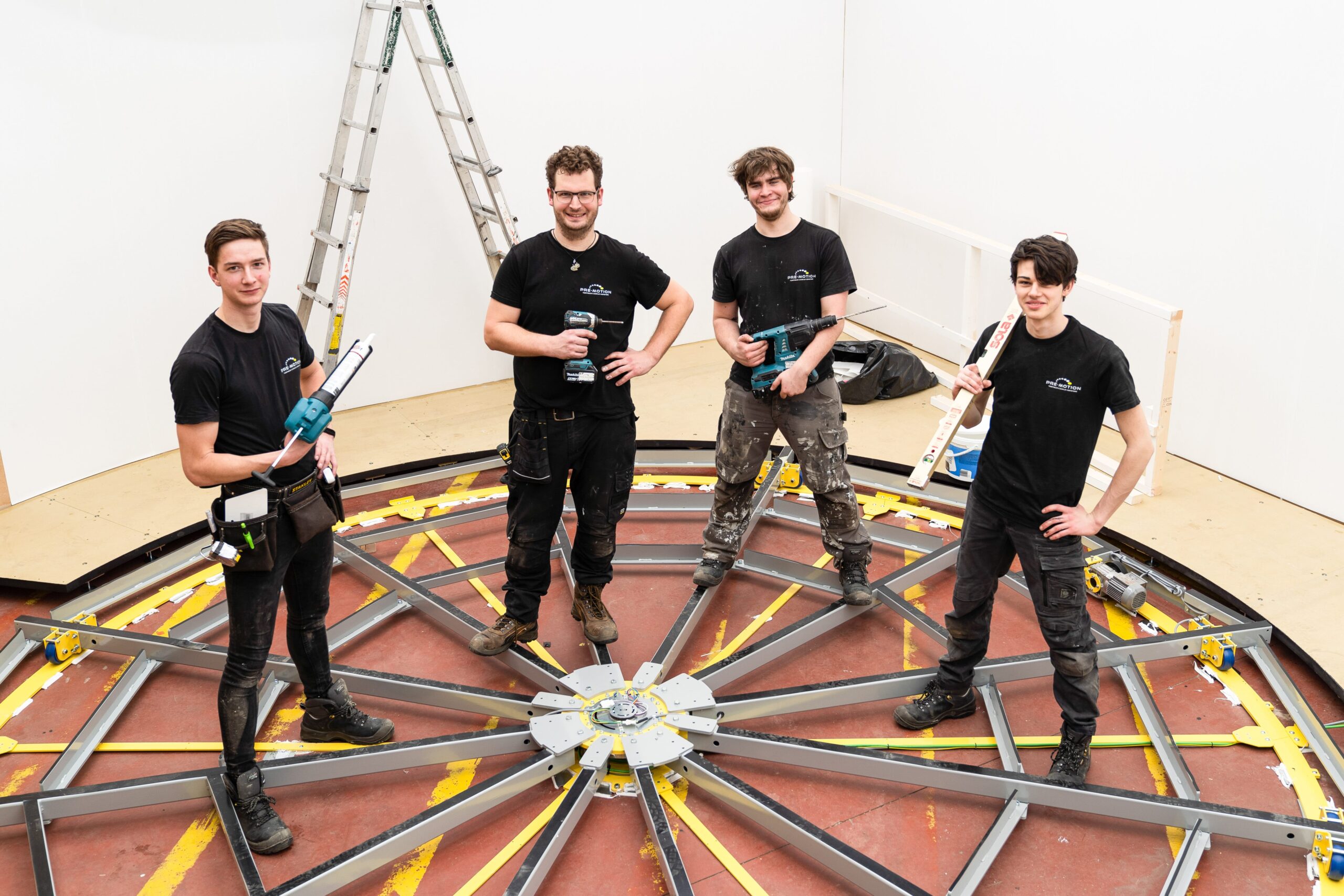 Our Team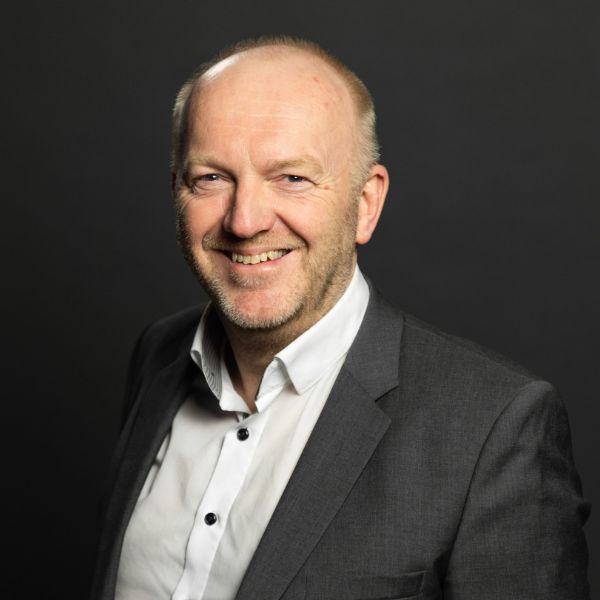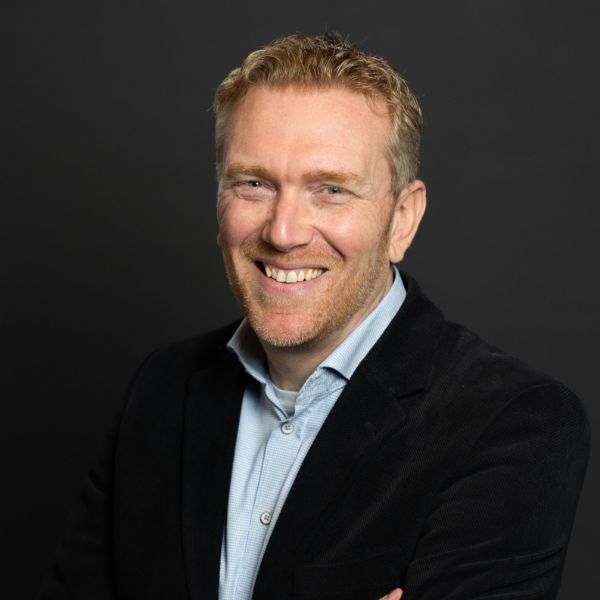 Jan Willem Mauritz
Management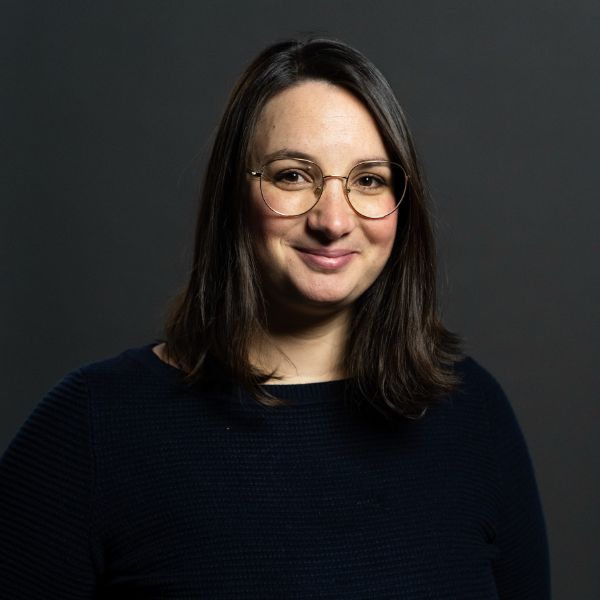 Frauke Hielscher
New Business Sales DACH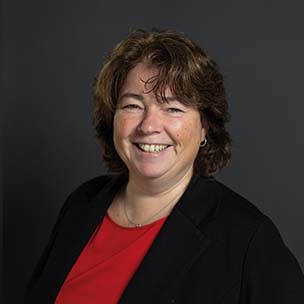 Carole Konings
New Business Sales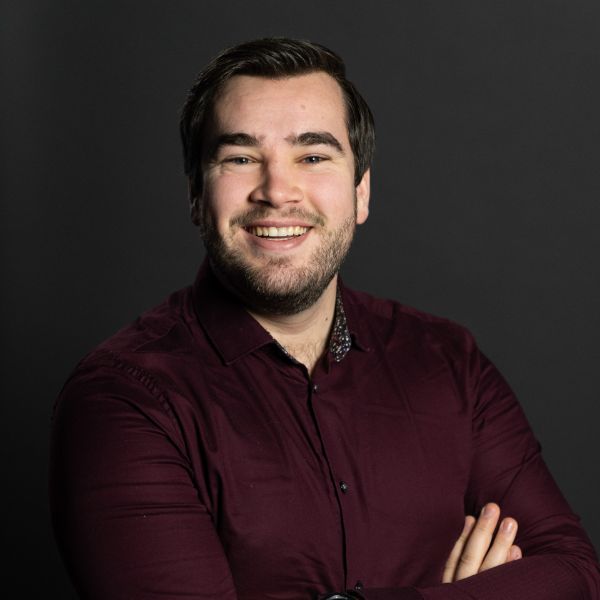 Martin Verkerk
New Business Sales Benelux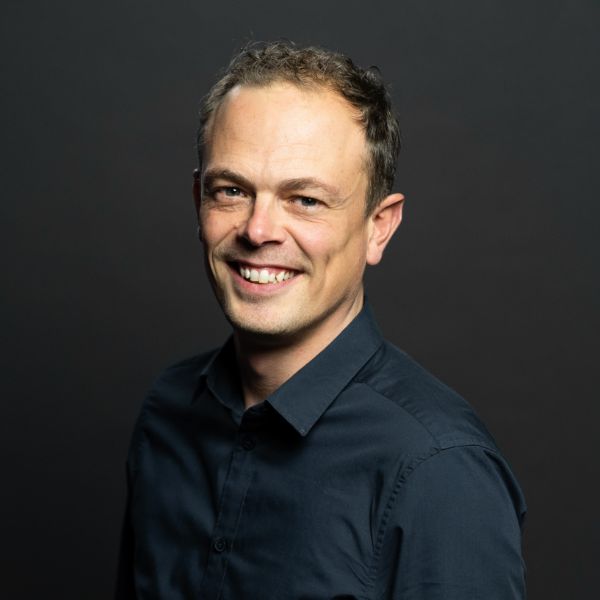 Denny Benschop
Design Engineering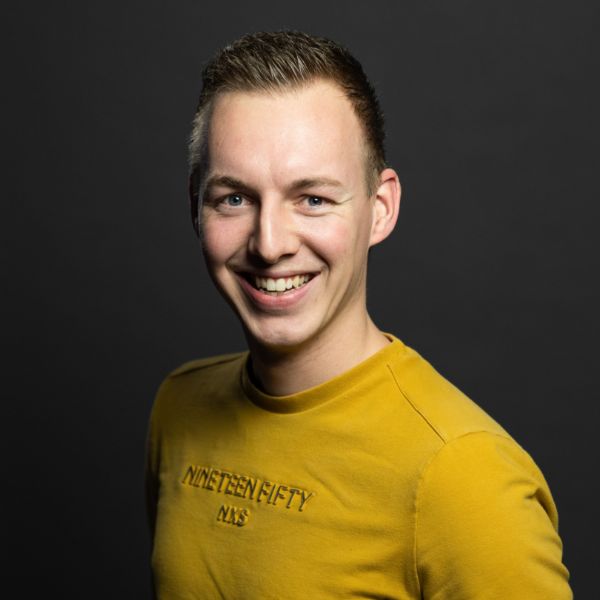 Niels Koning
Work Preparation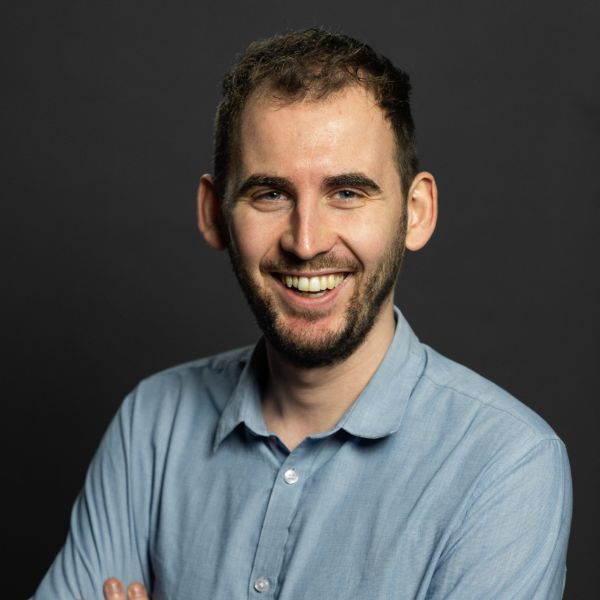 Bart Hoogmoed
Productspecialist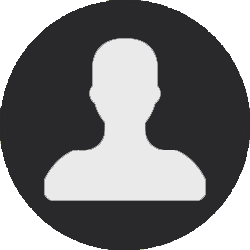 Danny Briene
Workshop Manager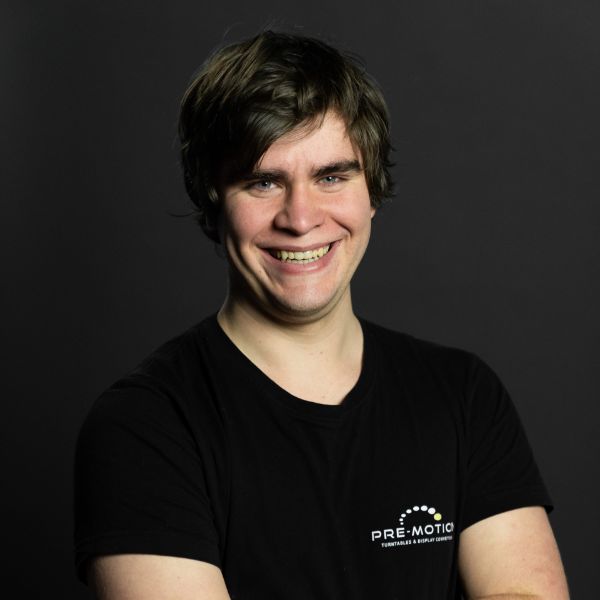 Arne van Malsen
Production & Installation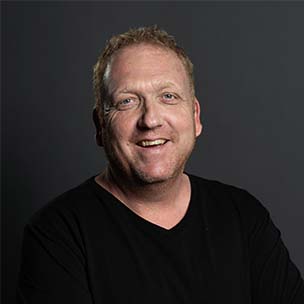 Marco de Vries
Production & Installation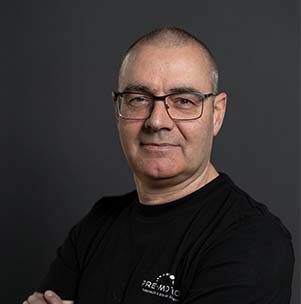 Jan Roelofs
Production & Installation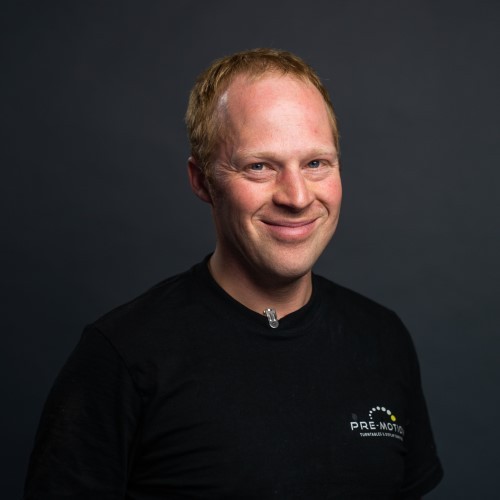 Maarten Schimmel
Produktion & Installation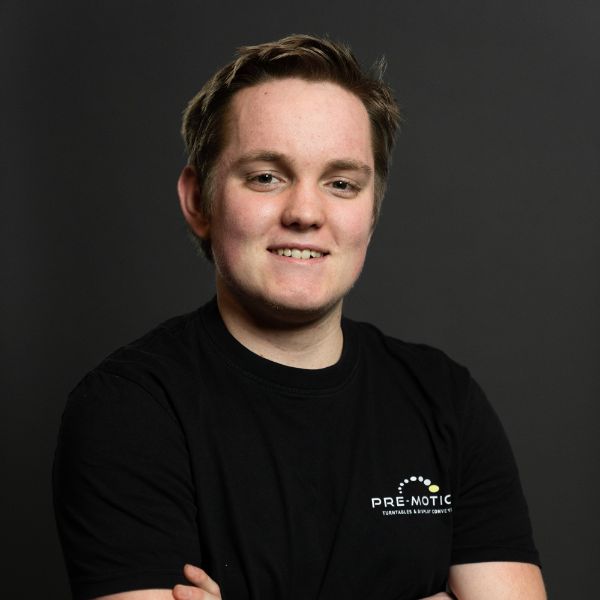 Marnix Boot
Production & Installation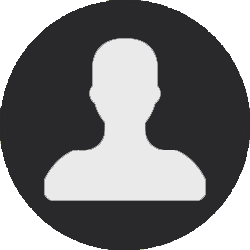 Rob van Kooten
Production & Installation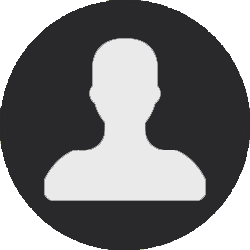 Niek Verschuren
Production & Installation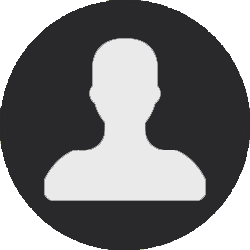 Youri Mosterd
Production & Installation