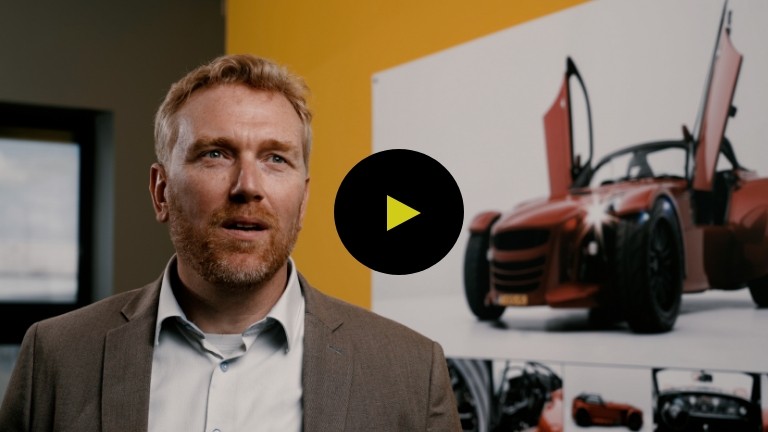 Quality, reliability & innovation
That is what Pre-Motion has been about for over 15 years, and it shows in our latest product: the Turntable UltraLow™.
Click ▶ Play to meet
World's lowest turntable
With a height of less than 3 centimetres, the turntable is the lowest in the world. Just a bit higher than a 2 euro coin. 😉
Therefore you don't need a separate ramp or raised floor to drive up the turntable. And of course it looks great!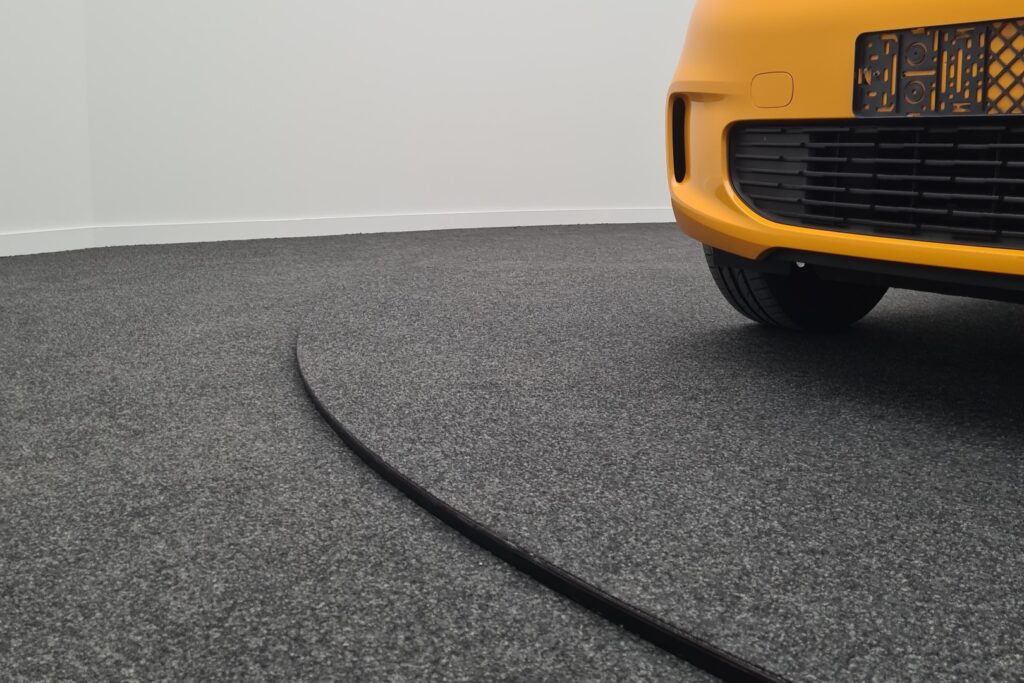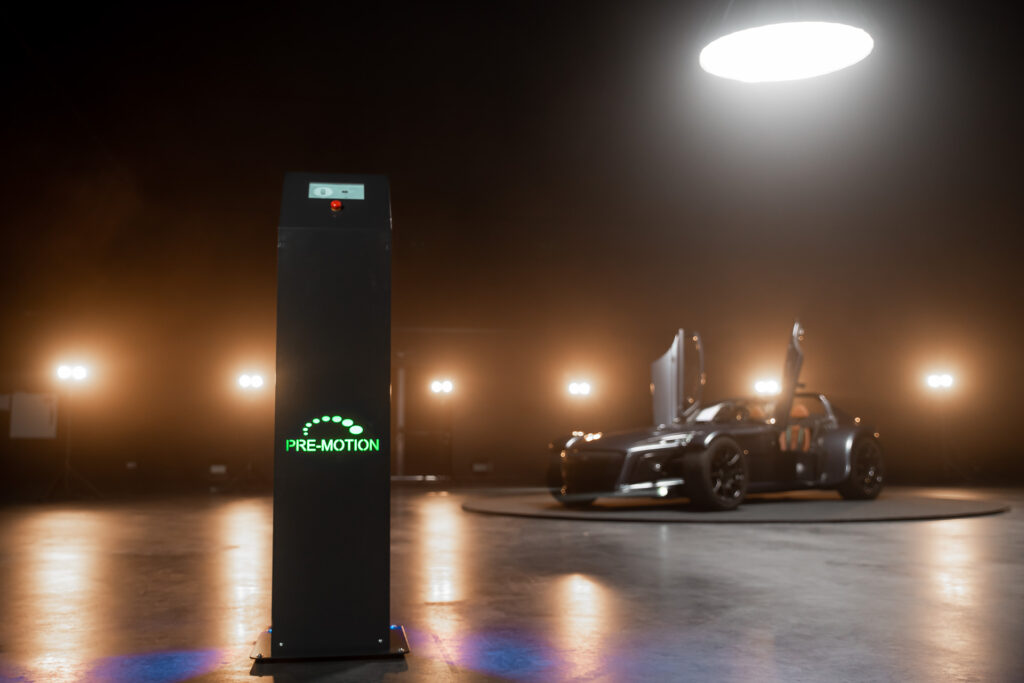 Easy to use turntable
The turntable helps you to park efficiently or to photograph your (car) stock at lightning speed. You can choose between different control options, so that you can easily operate the turntable.
Control pillar with touch screen
App on PC or tablet
Wall mounted control
By linking to your camera, the stock is photographed in an instant. Start a photo session with the touchscreen or the app or link directly to your website with software.
Make your digital showroom stand out with a turntable
As a photo studio specialist, we'd love to help you take your digital showroom to the next level. From a complete photo studio to an L-wall set with a light ceiling: we have options in different price ranges.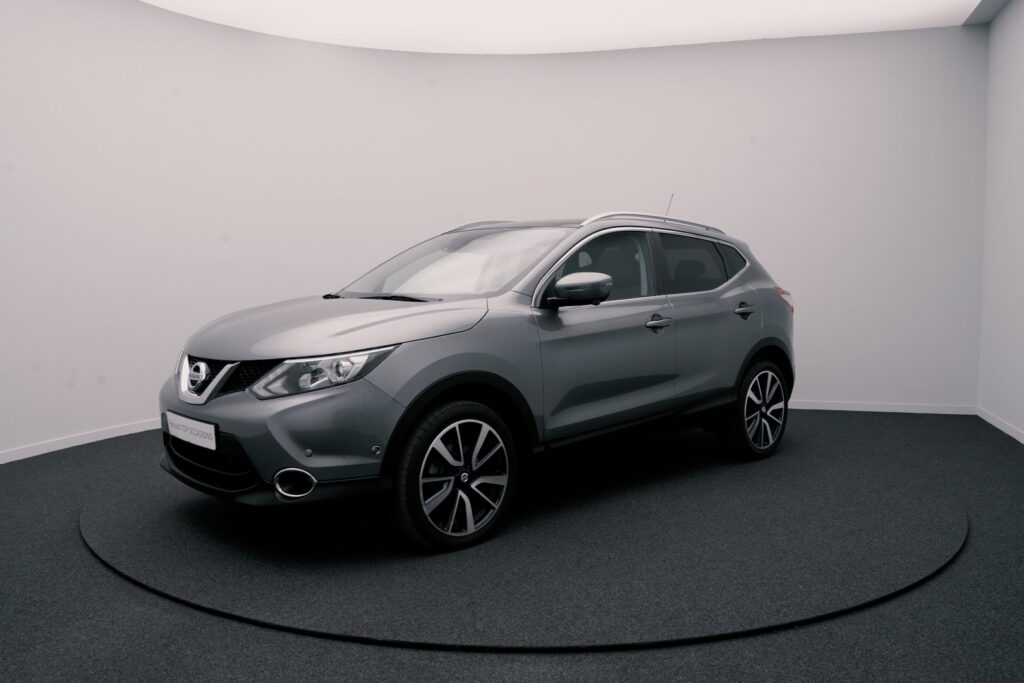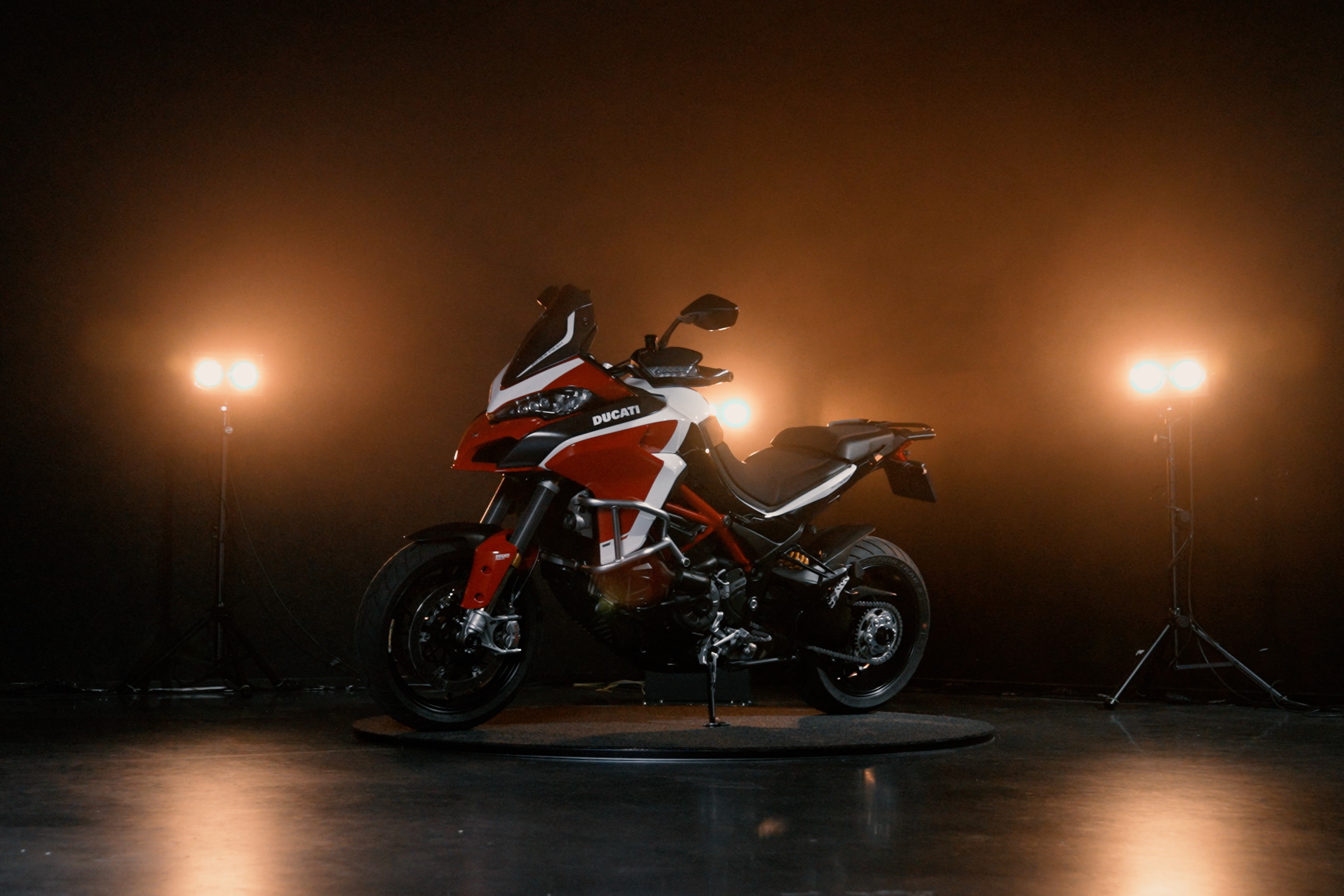 Turntables available in various diameters
From cars to motorbikes and from plants to furniture: various products find their turn with the Turntable UltraLow™. Various diameters are possible starting from Ø 2 metres.
Technical specifications
| | |
| --- | --- |
| Diameter turntable | Ø 2000 - 5000 mm (larger formats on request) |
| Recessed and/or surface-mounted installation? | Surface-mounted (free-standing), Recessed possible |
| Construction material | Steel sheet (galvanised) |
| Finish top | Steel sheet (galvanised) |
| Turntable height | 27mm |
| Standard load bearing capacity | 3.000 kg |
| Rotation speed | Continuously adjustable: approximately 0.5 - 1.5 rotation per minute |
| Direction | Counter-clockwise, Clockwise |
| Power supply | 230 Vac / 50Hz (L+N+PE) |
| Power consumption | 0,25 KW |
More information about or offer?
Are you curious about the possibilities for your company? Then get in touch!
Call +31 318 505 751 to speak directly with one of our specialists or fill in this form.