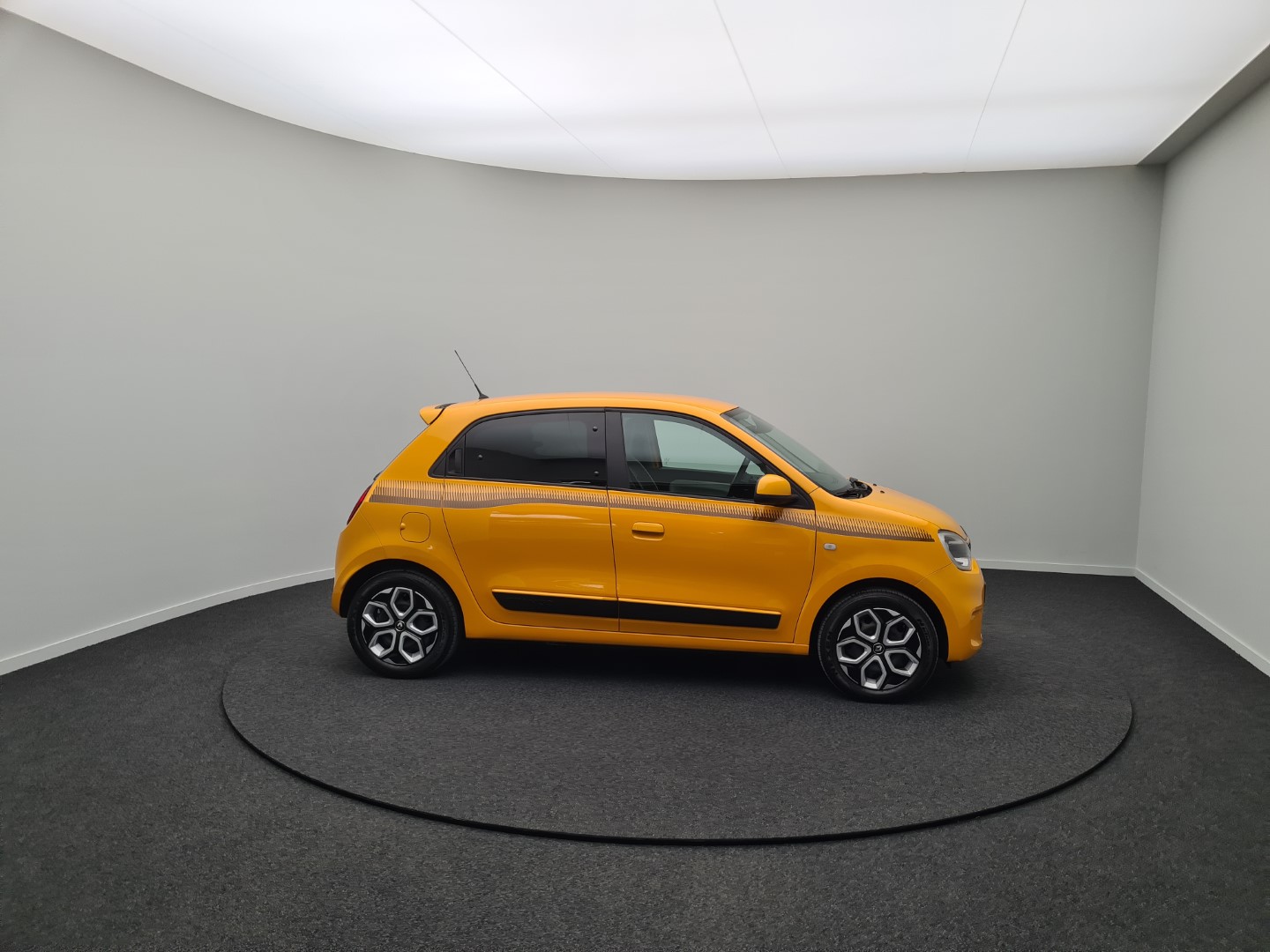 Stam Renault automates photography process with complete photo studio
Stam Renault, part of Stam Group, recently invested in a complete photo studio with turntable to automate their photography process. This new studio allows them to efficiently and quickly take high-quality photos of their cars. All hardware components are perfectly matched and controlled by the advanced Photo-Motion software.
Everything is tuned in
With a 5-metre turntable, a spacious 7 x 9-metre studio box and a diffused light ceiling, they have the perfect environment to capture cars at their best. The camera arch with 4 Canon cameras and the detail camera provide breathtaking close-ups and beautiful exterior shots, and the 360° interior camera also allows for an all-round view of the car inside.
Automated
What makes this photo studio truly unique is the powerful Photo-Motion software that controls everything effortlessly. After entering the license plate number, the photos are taken automatically and uploaded directly to the cloud. Thanks to smart artificial intelligence, the photos are professionally cropped, showing the car to its full advantage.
Integrated
And that's not all! Stam Renault seamlessly integrates with their stock management system, Wheelerdelta, allowing the ad with the preset photos to be posted online instantly. On the website, potential customers can view the car from all sides with the impressive 360° spinner.
Only 10 minutes per car
With this automated photo studio, Stam Renault creates a stunning online presentation of a car in less than 10 minutes. The result is not only time-saving, but also of unprecedented quality. Customers get a detailed and realistic impression of the cars, making the buying process considerably easier.
A win-win
With the implementation of this automated photo studio, Stam Renault has realised a significant improvement in their online showroom. The photo studio is a win-win: customers benefit from a high-quality and transparent online advertisement and Stam has a highly efficient process, with cars being photographed and online in no time.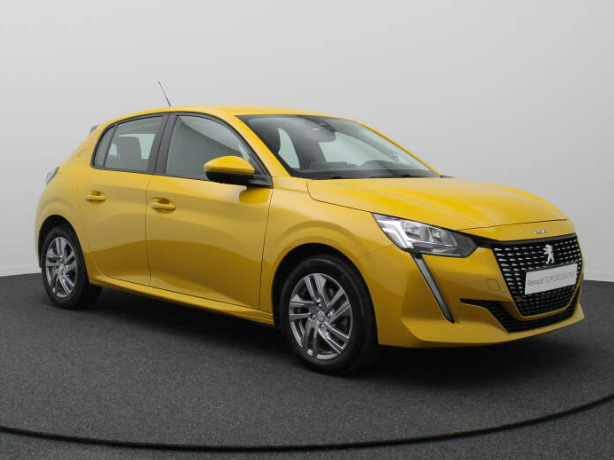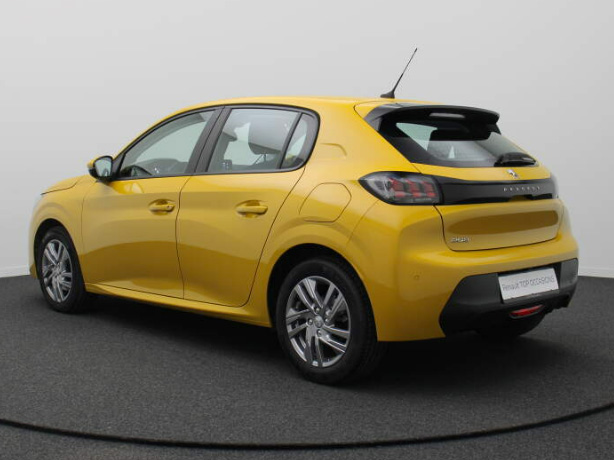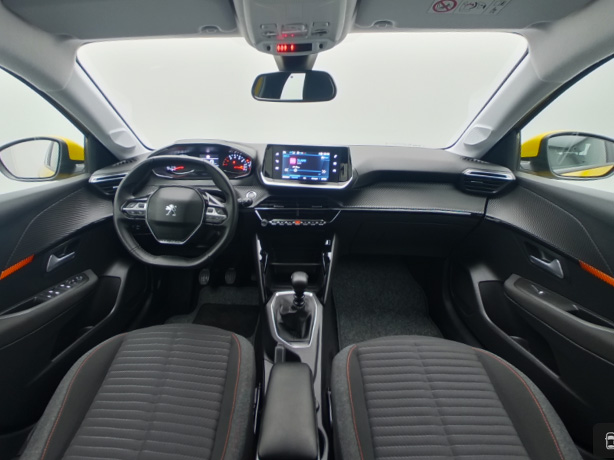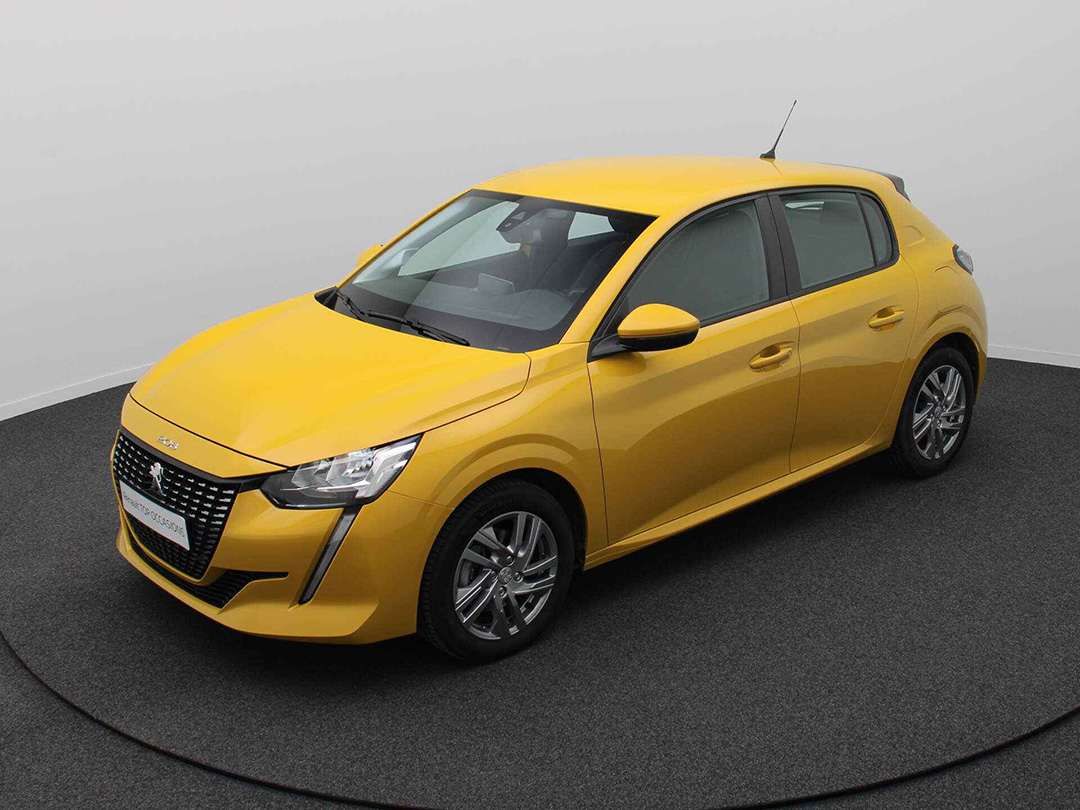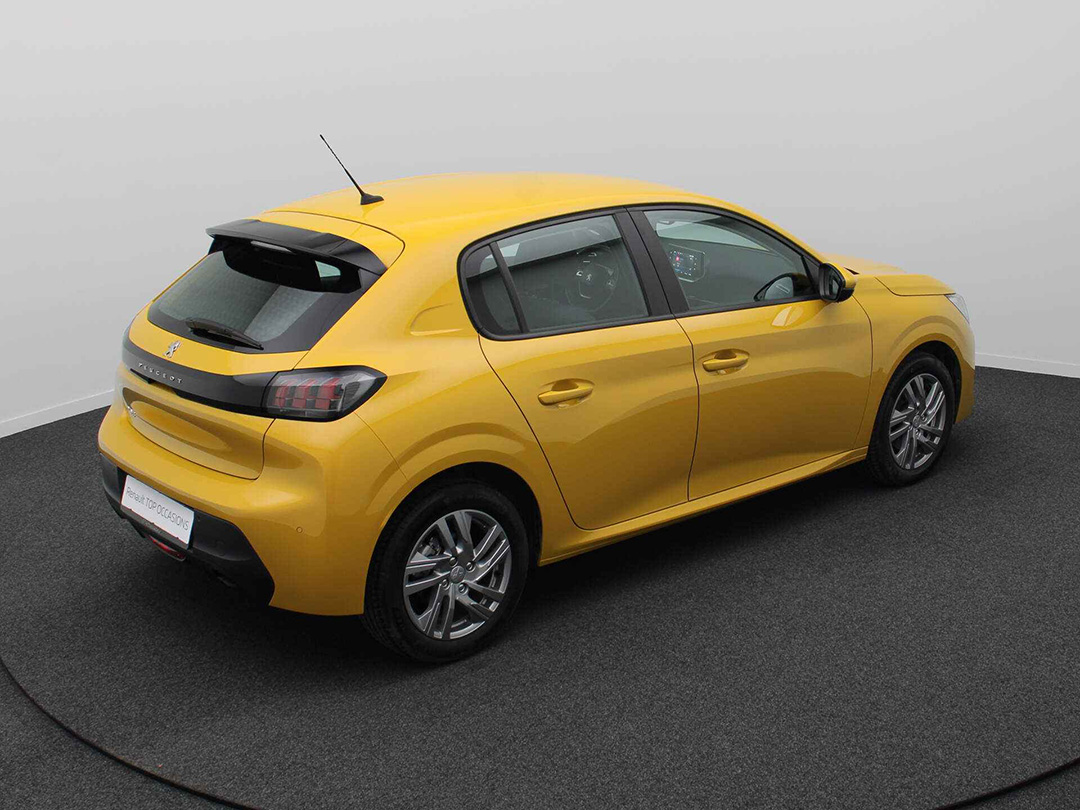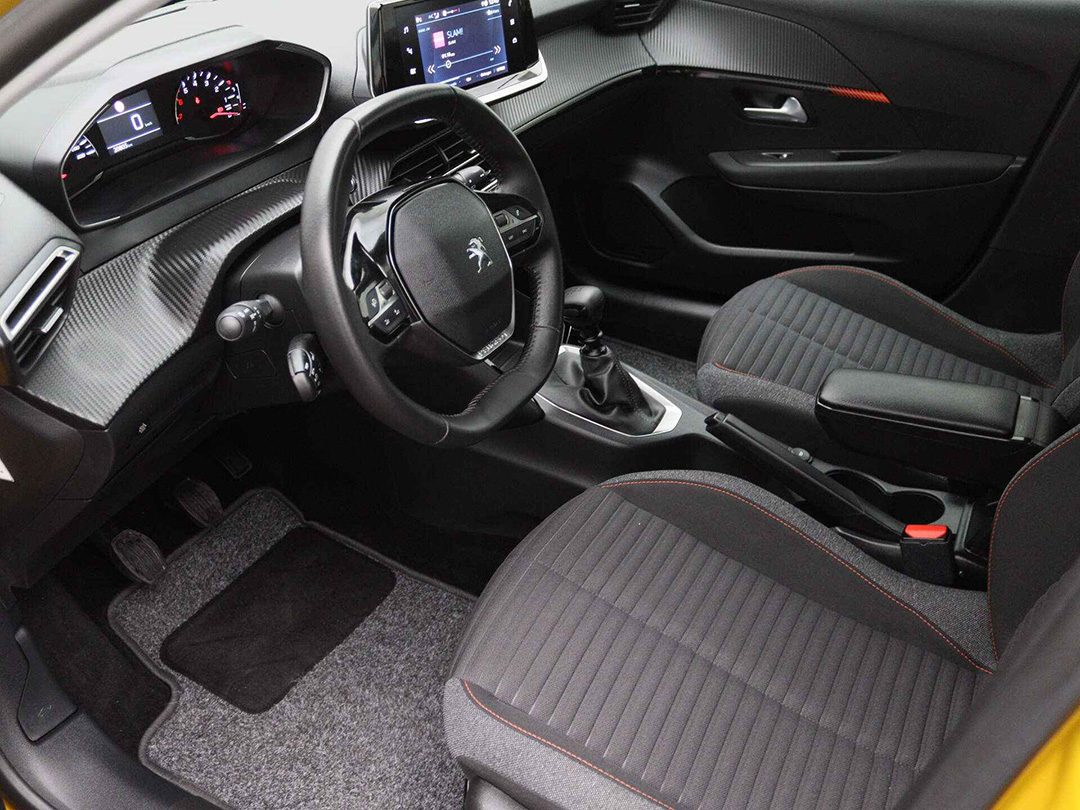 More information about our 360° photo studio?
Read more