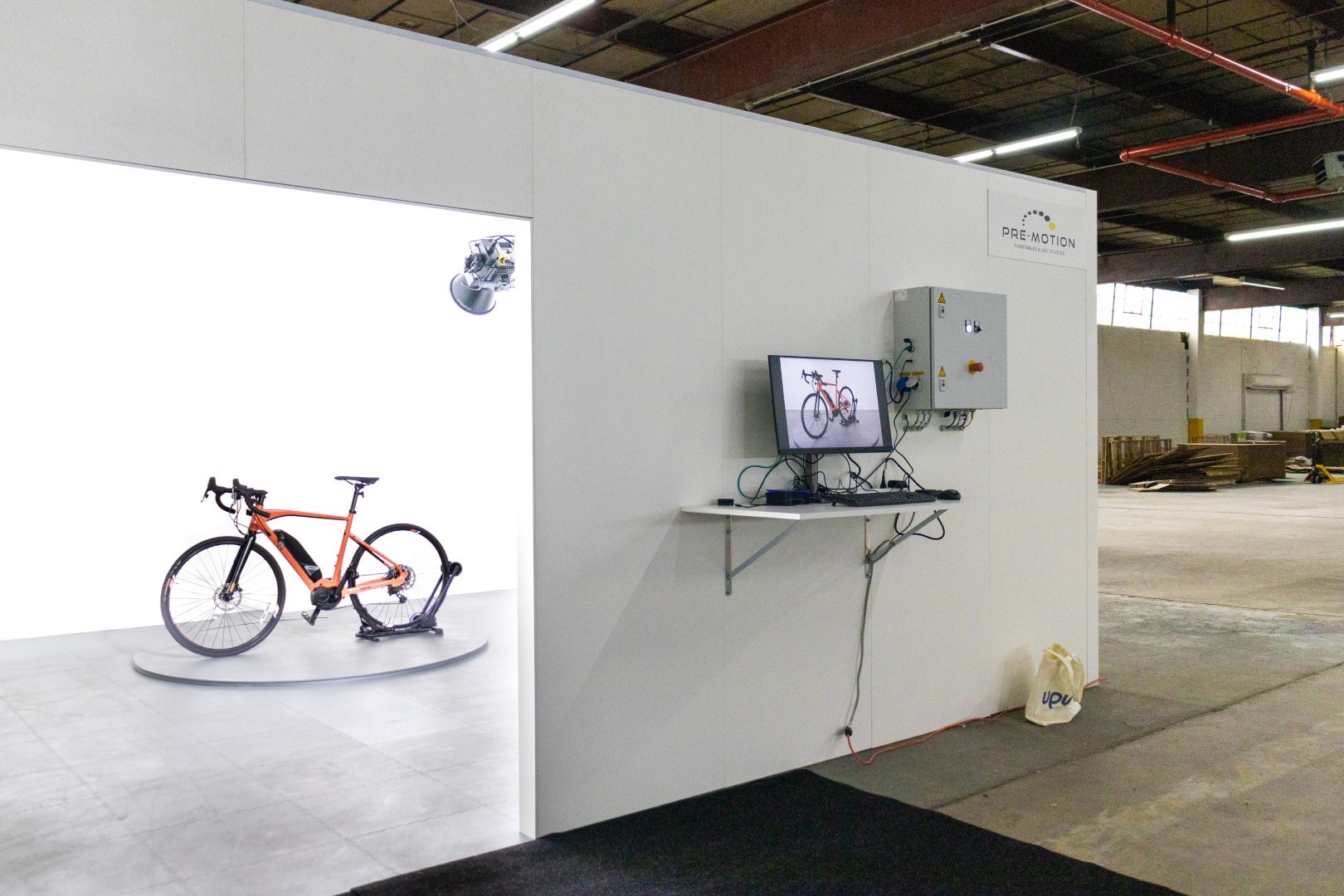 Professional Photo Studio for Bicycles at Upway
Upway: an introduction
Upway is a growing startup that specialises in refurbishing electric bikes. These bikes are then sold at significant discounts online through their webshop. Upway's goal is to provide sustainable and affordable mobility to consumers around the world. The company has Pre-Motion photo studios in Paris, Berlin and now New York, which has enabled them to create a global presence.
The importance of professional and uniform photos
When selling second-hand products, it is crucial to build trust with potential customers. Professional photos play an essential role in this regard. They show the products in an attractive and accurate way, giving potential customers a better idea of the condition and quality of the bikes Upway offers. Uniform and high-quality photos contribute to transparency and instil confidence in customers to place an online order.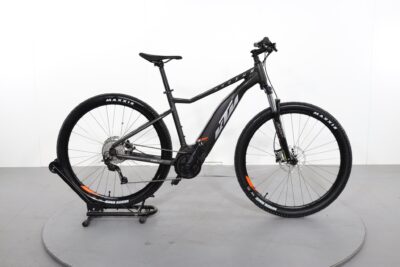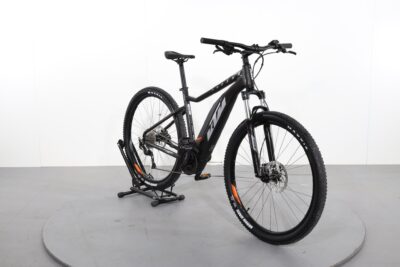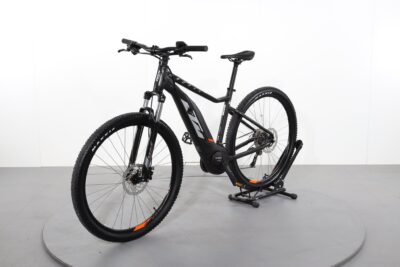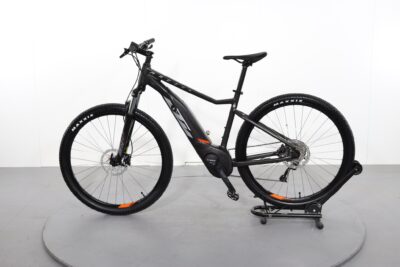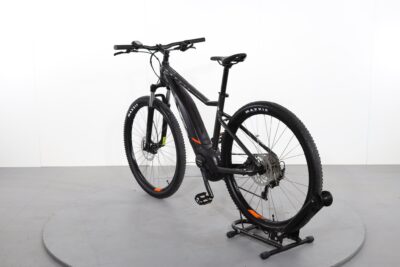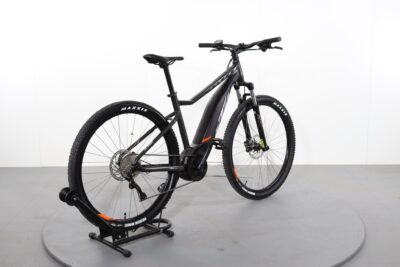 All in one
The photo studios are equipped with the Turntable UltraLow with a diameter of 2 metres. This turntable makes it possible to photograph the bikes from any angle, ensuring that all details are clearly visible. The studio has white walls for a professional look and high-quality LED spots for optimal lighting. There are two cameras: a fixed-installed camera and a manual camera used to capture details.
Efficiency and ease of use
The photo studio is designed with efficiency and ease of use in mind. With just one press of a button, a photo session can be started, automatically photographing the bike all around. This saves time for the photographer and ensures consistent photos. At the front of the studio is a dedicated workstation for the photographer, where the process is operated and the photos are uploaded to Upway's back office.
The first project in America
For Pre-Motion, the photo studio for Upway in New York marks an important milestone, as it is their first project in America. This highlights the growing global demand for high-quality photo studios that meet the needs of online retailers.
Conclusion
Professional and uniform photos are invaluable to Upway when selling used electric bikes. By choosing Pre-Motion as their photo studio partner, Upway can build trust with potential customers and contribute to the company's transparency. Pre-Motion's state-of-the-art photo studio allows Upway to efficiently and effectively produce high-quality photos that meet the demands of the online market. The New York installation is an important first step for Pre-Motion in the US market and strengthens their position as a leading provider of automatic photo studios.