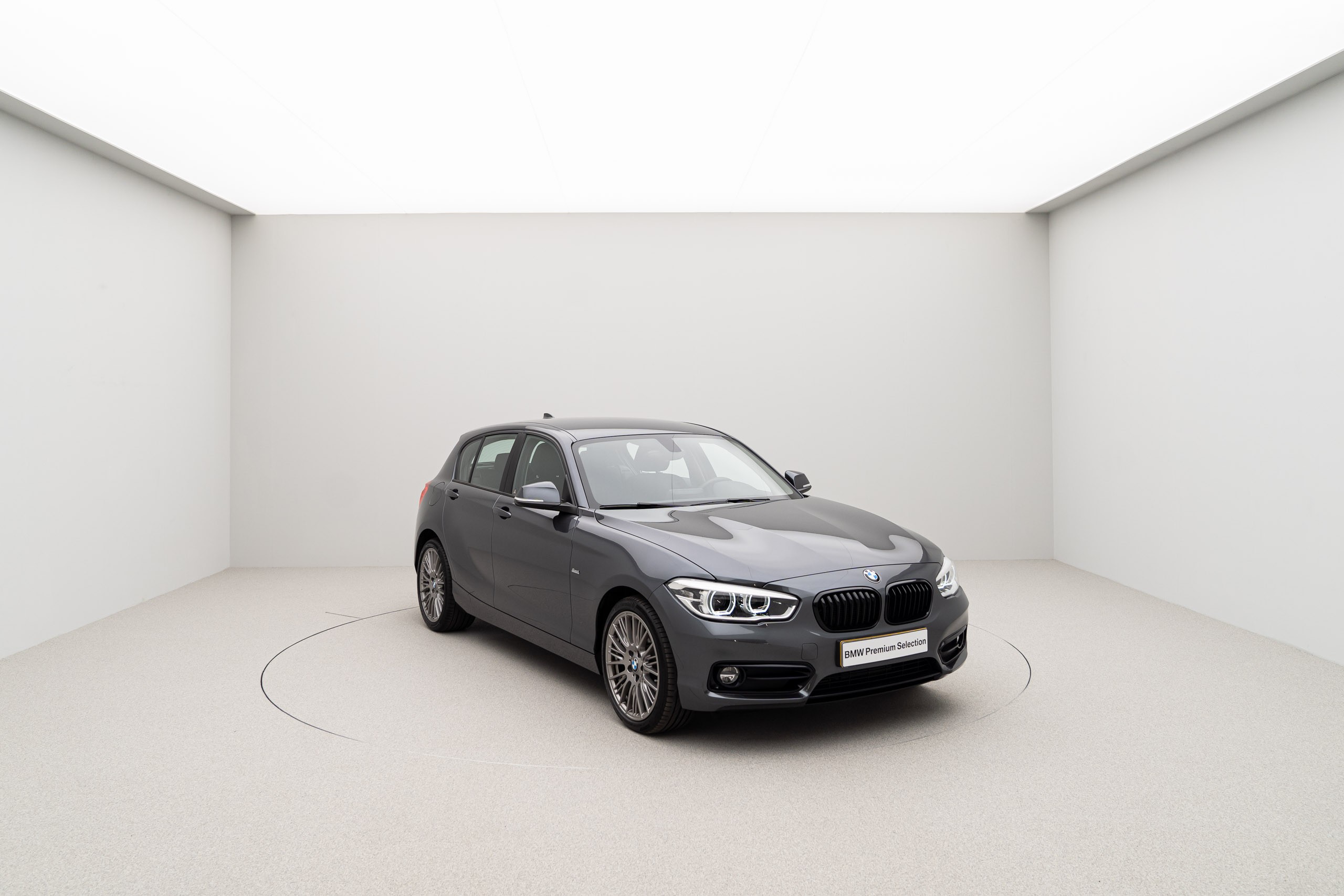 Premium advertising photography for Dusseldorp BMW & MINI
We have been the proud partner of Dusseldorp BMW & MINI for many years. We now have three complete photo studios running at different locations.
At 8 x 10 metres, the photo studios are slightly larger than our standard Premium Studios for passenger cars. We do this so that the camera can be installed outside the photo box. By zooming in on the lens, the photo gets an even more premium look, which perfectly matches the branding of Dusseldorp. Because we install the floor slightly lower than the turntable, we can remove the turntable edge by software, so it is not visible in the photo.
New lighting concept
We wanted to achieve the same effect in the The Hague branch, but the height was limited. As a result, it was not possible to install our diffused light ceiling. Therefore we applied a new lighting concept: lighting from the wall by means of LED panels.