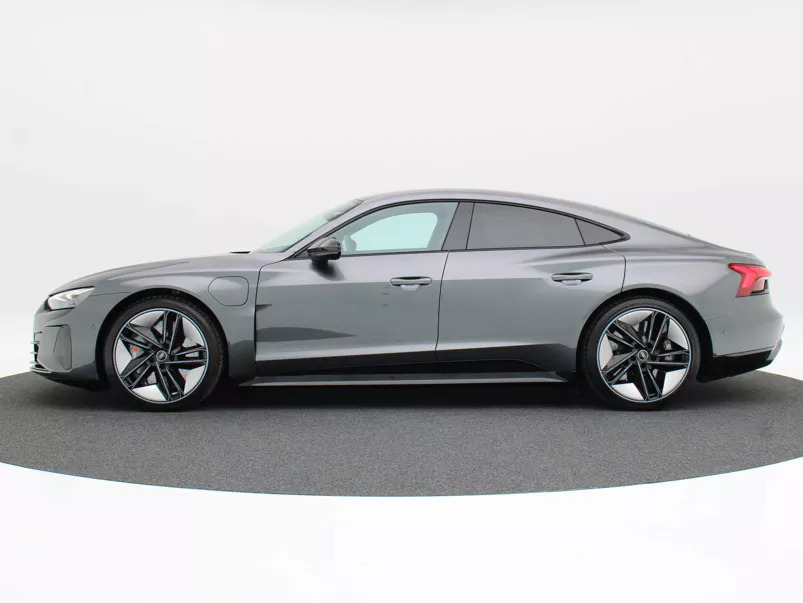 Custom photo studio for Volkswagen dealership in northern Netherlands
Bourguignon is a reputable company based in Northern Netherlands, known as a leading Volkswagen and Audi dealer. With branches in Leeuwarden and Dokkum, Bourguignon offers a wide range of high-quality cars, professional services and reliable maintenance for Volkswagen and Audi vehicles.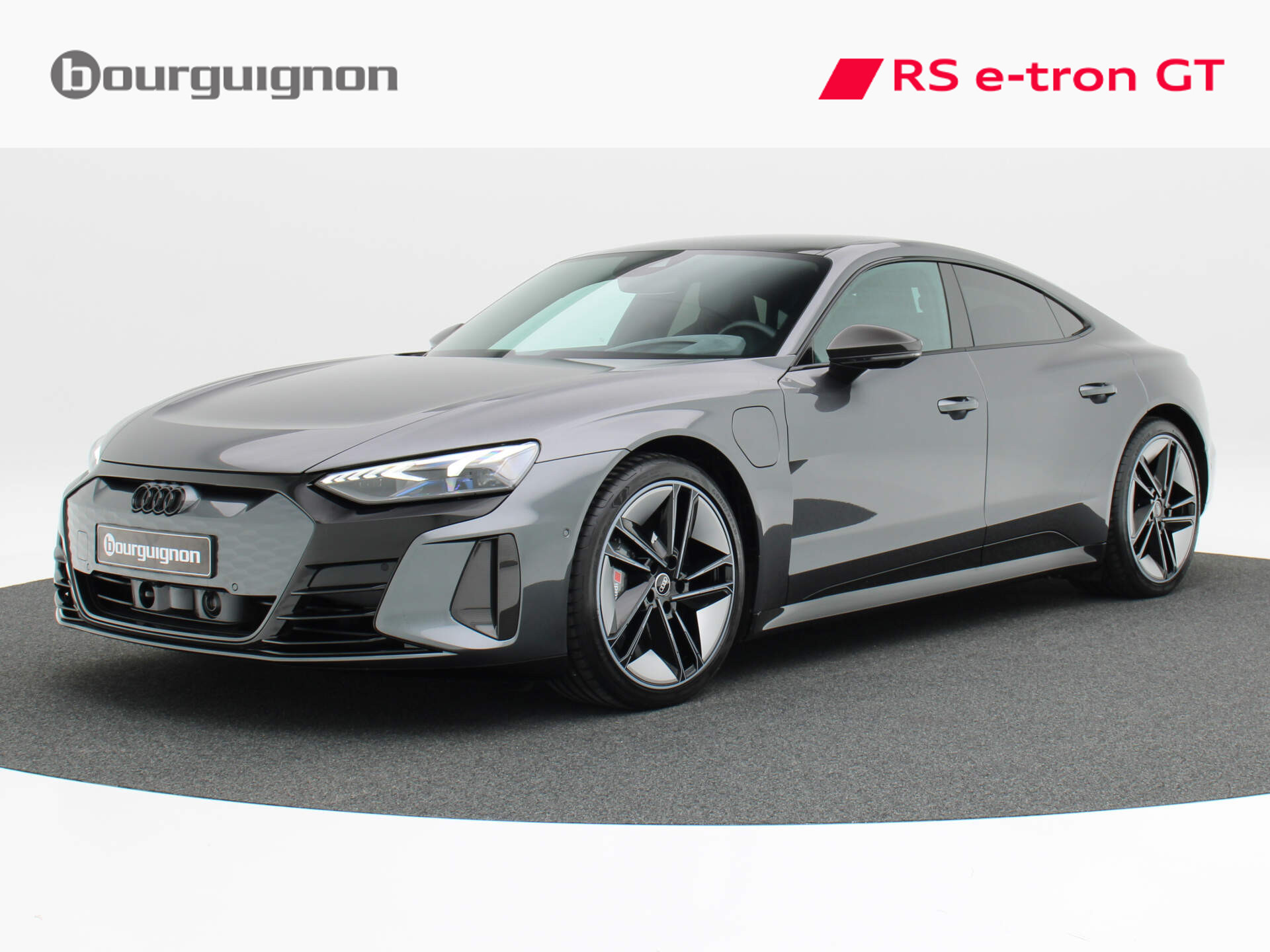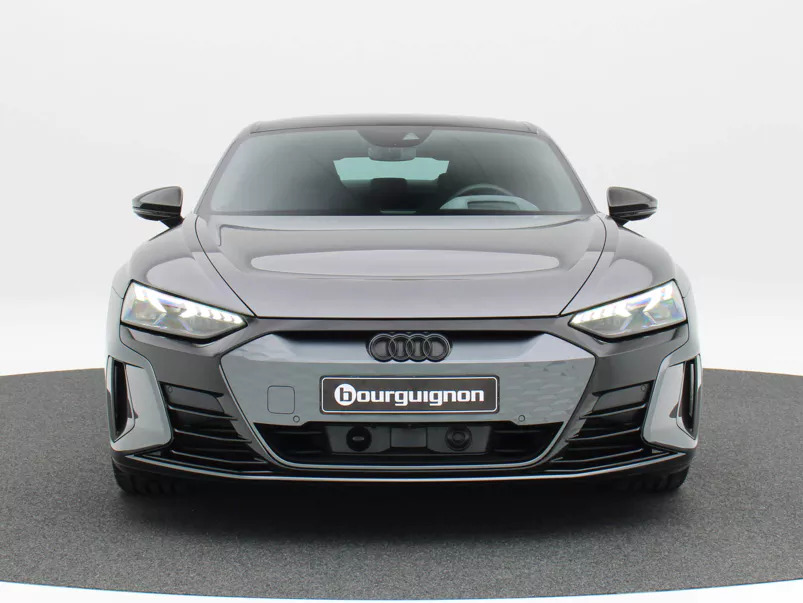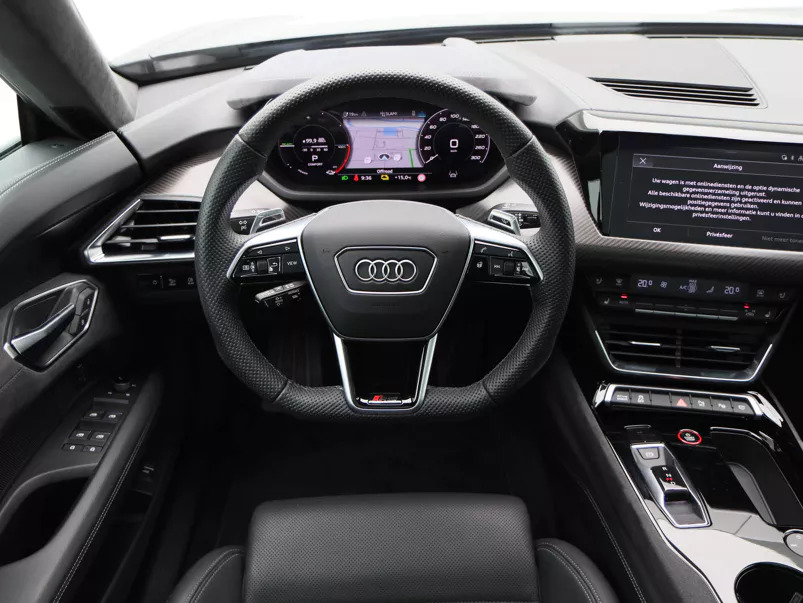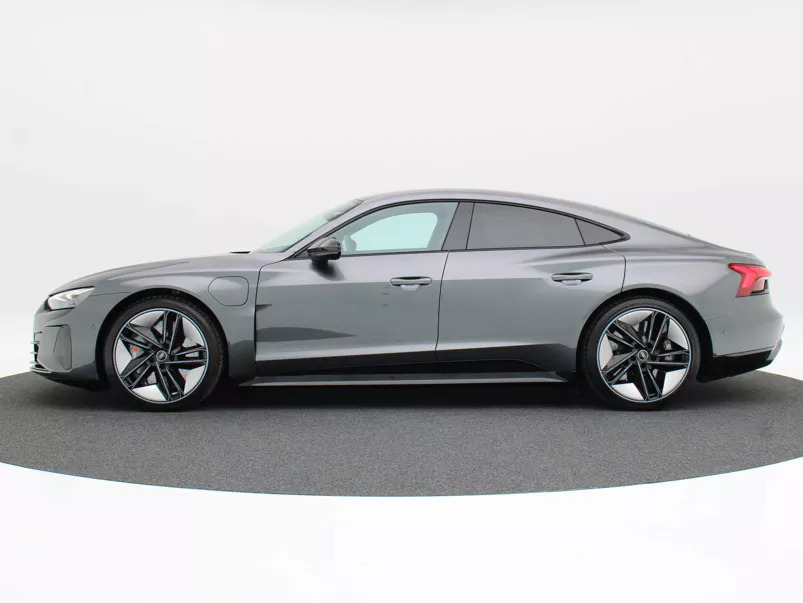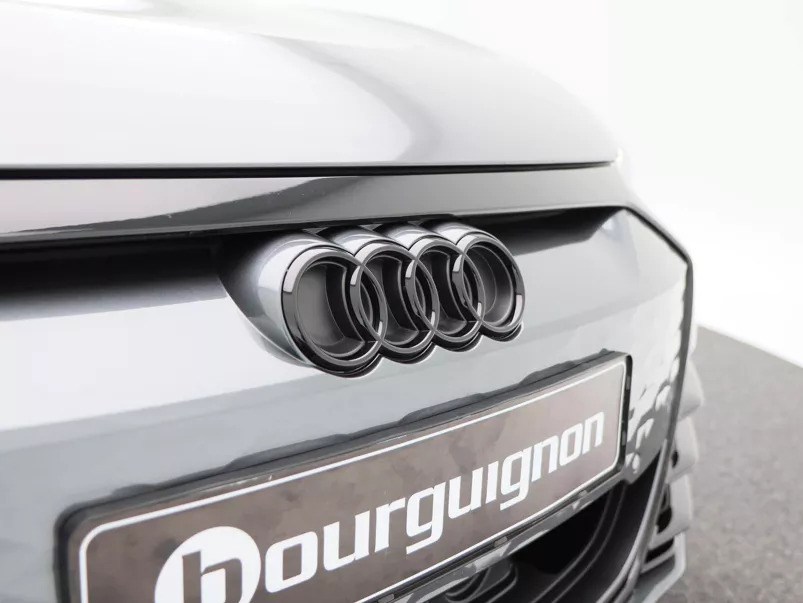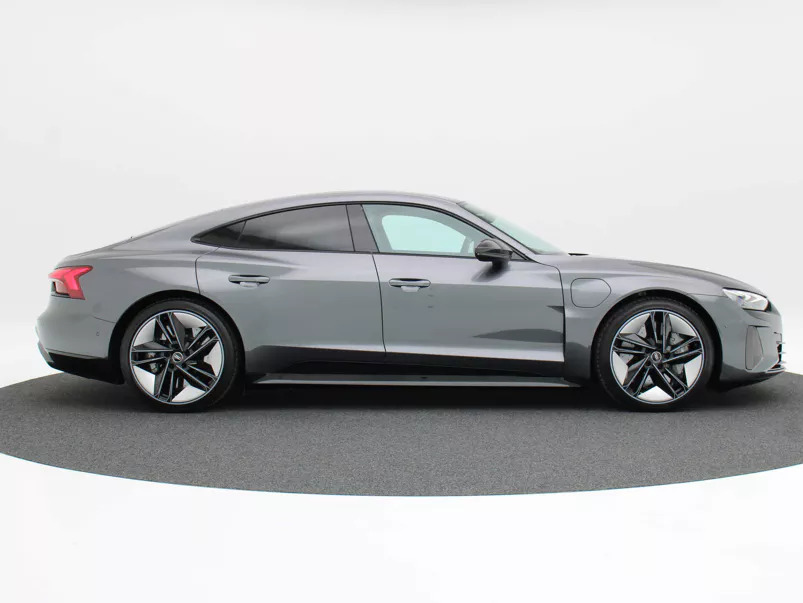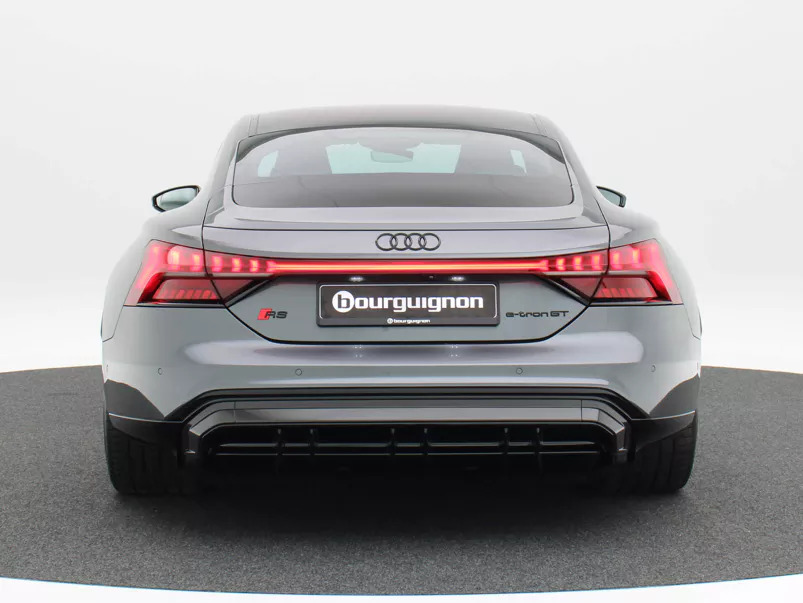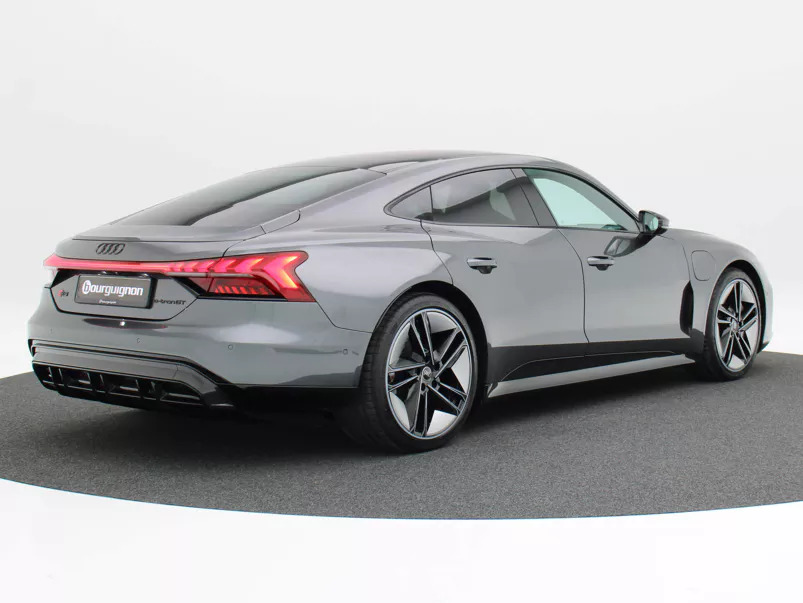 More information about our 360° photo studio?
Read more