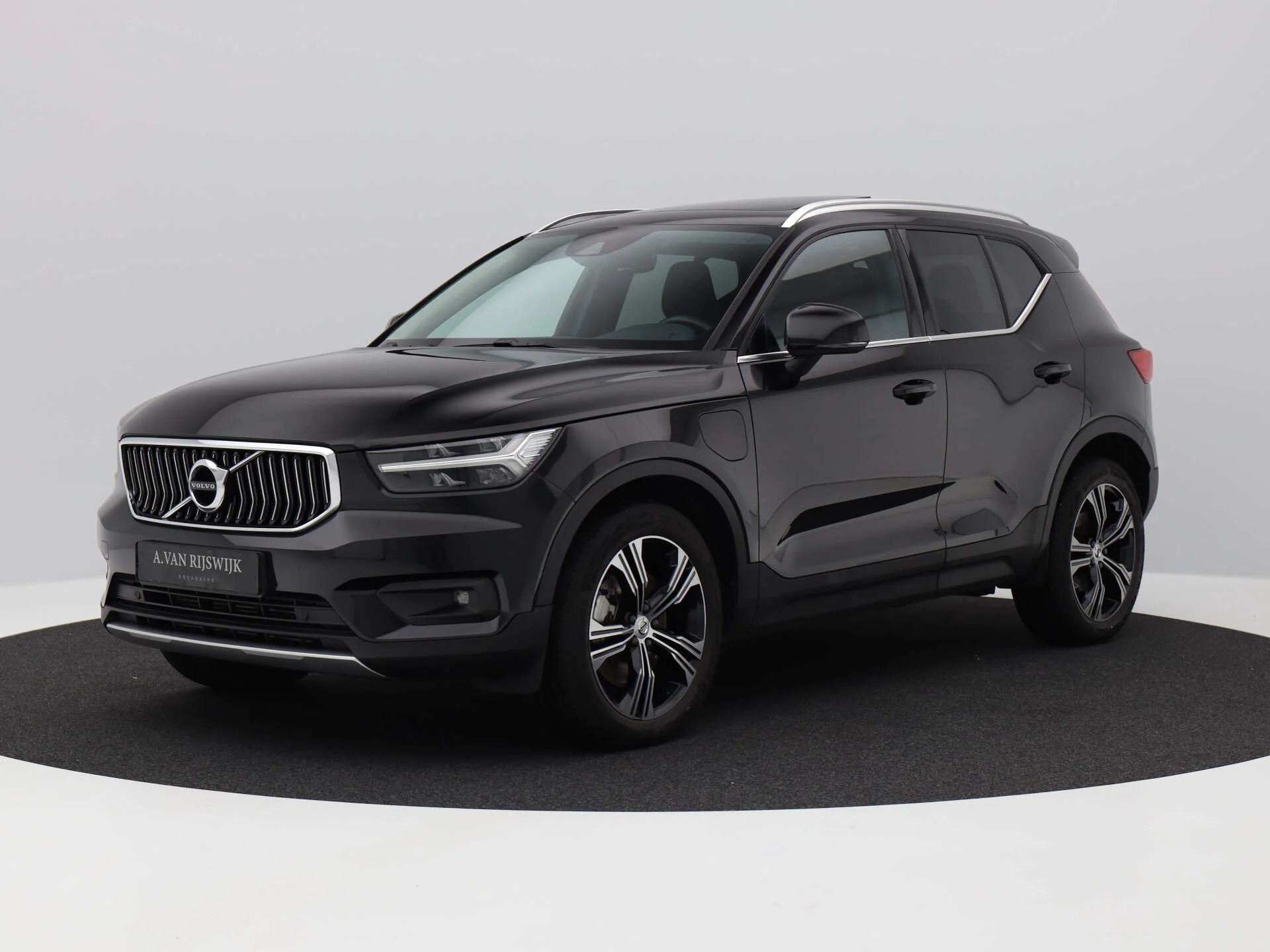 Eye for Detail and Quality: The Trademark of Van Rijswijk Auto's
Van Rijswijk Auto's stands out in the market thanks to their unrivalled attention to detail and quality. As a leading company in the automotive industry, they constantly strive for perfection and customer satisfaction. Besides their expertise in cars, Van Rijswijk Auto's also stands out in the field of photography.
During their new construction project, they invested in a new photography space to offer their clients the best possible visual experience. They opted for an innovative customised photo studio from Pre-Motion, keeping them at the forefront of the market.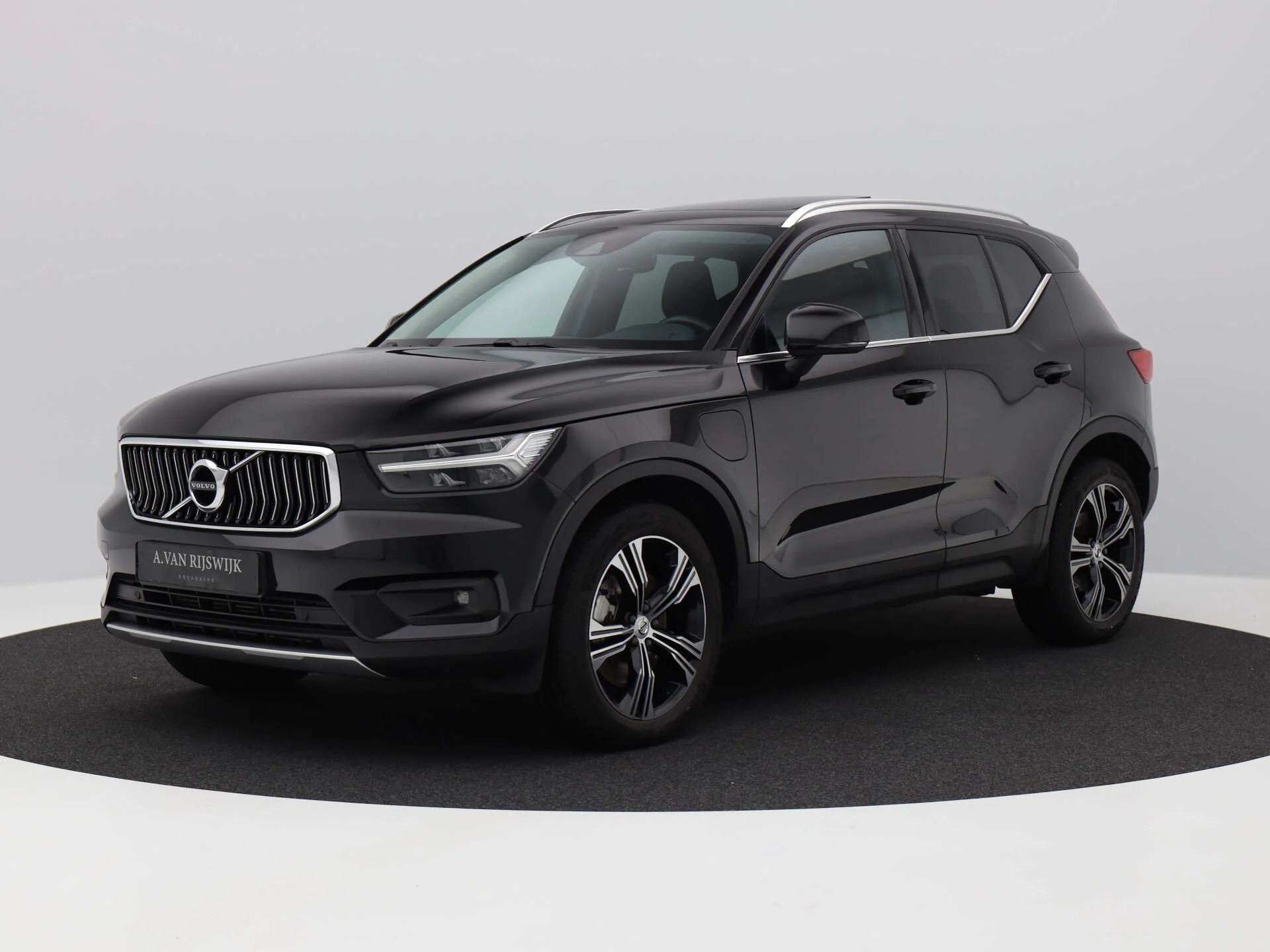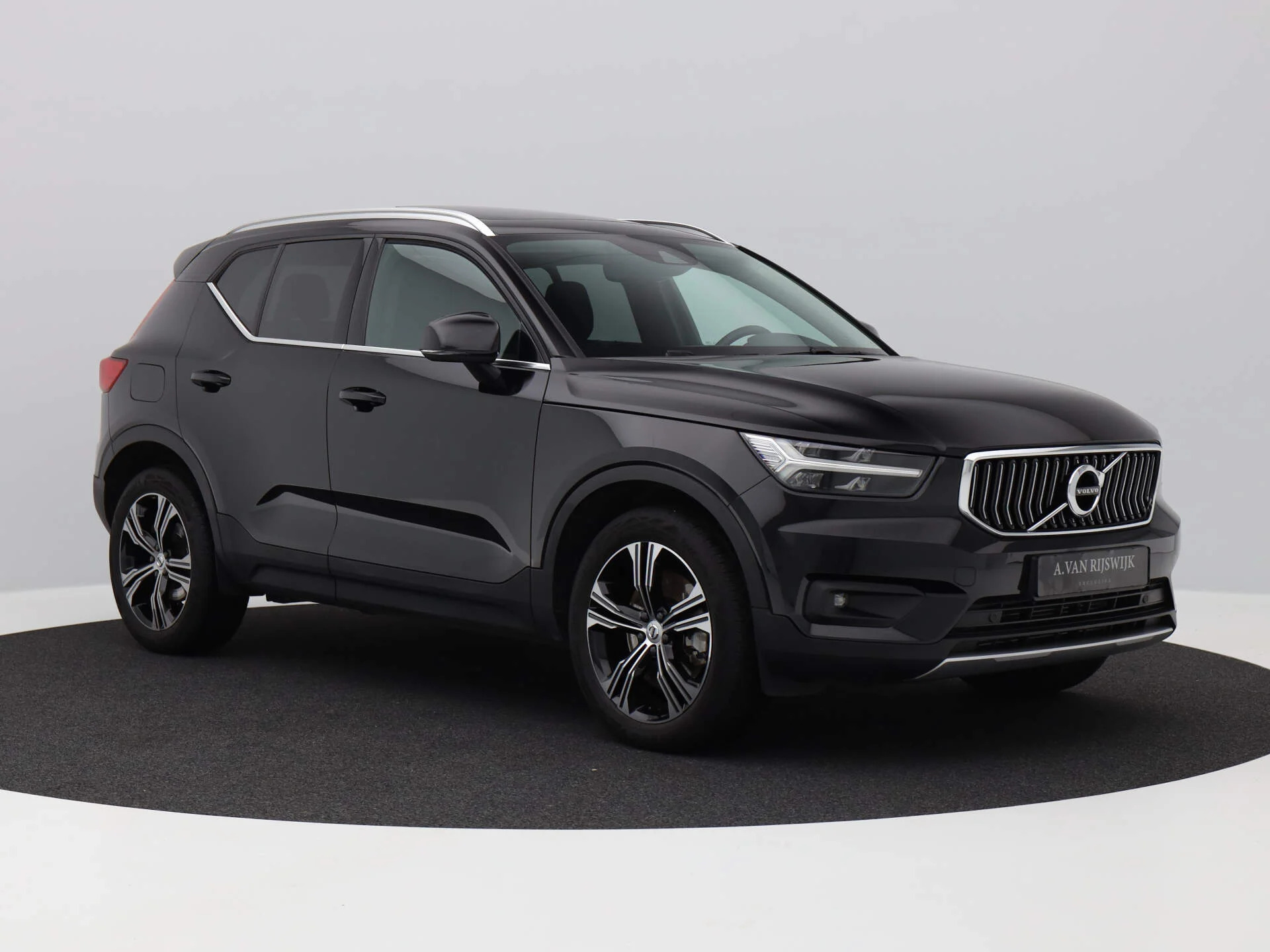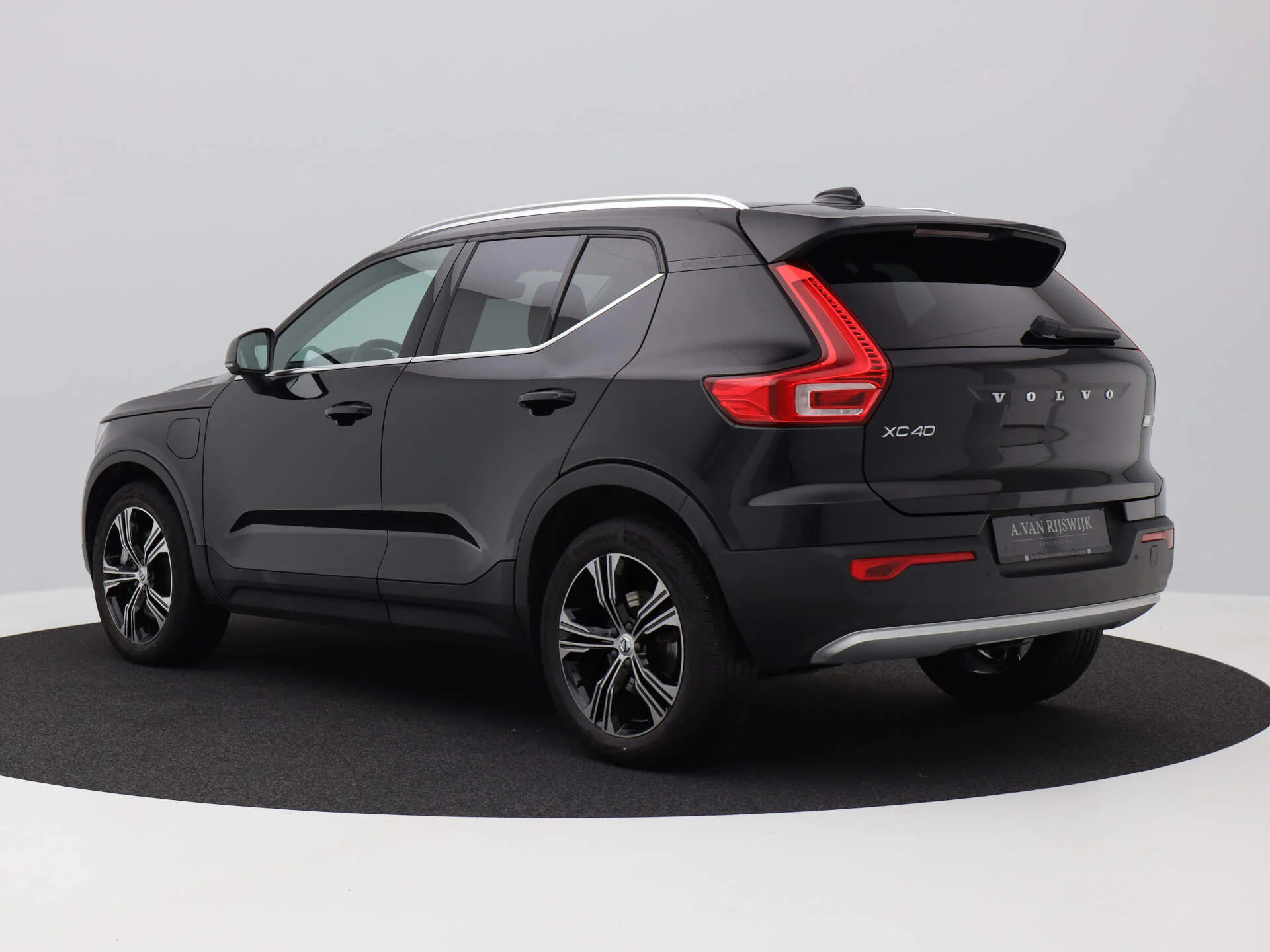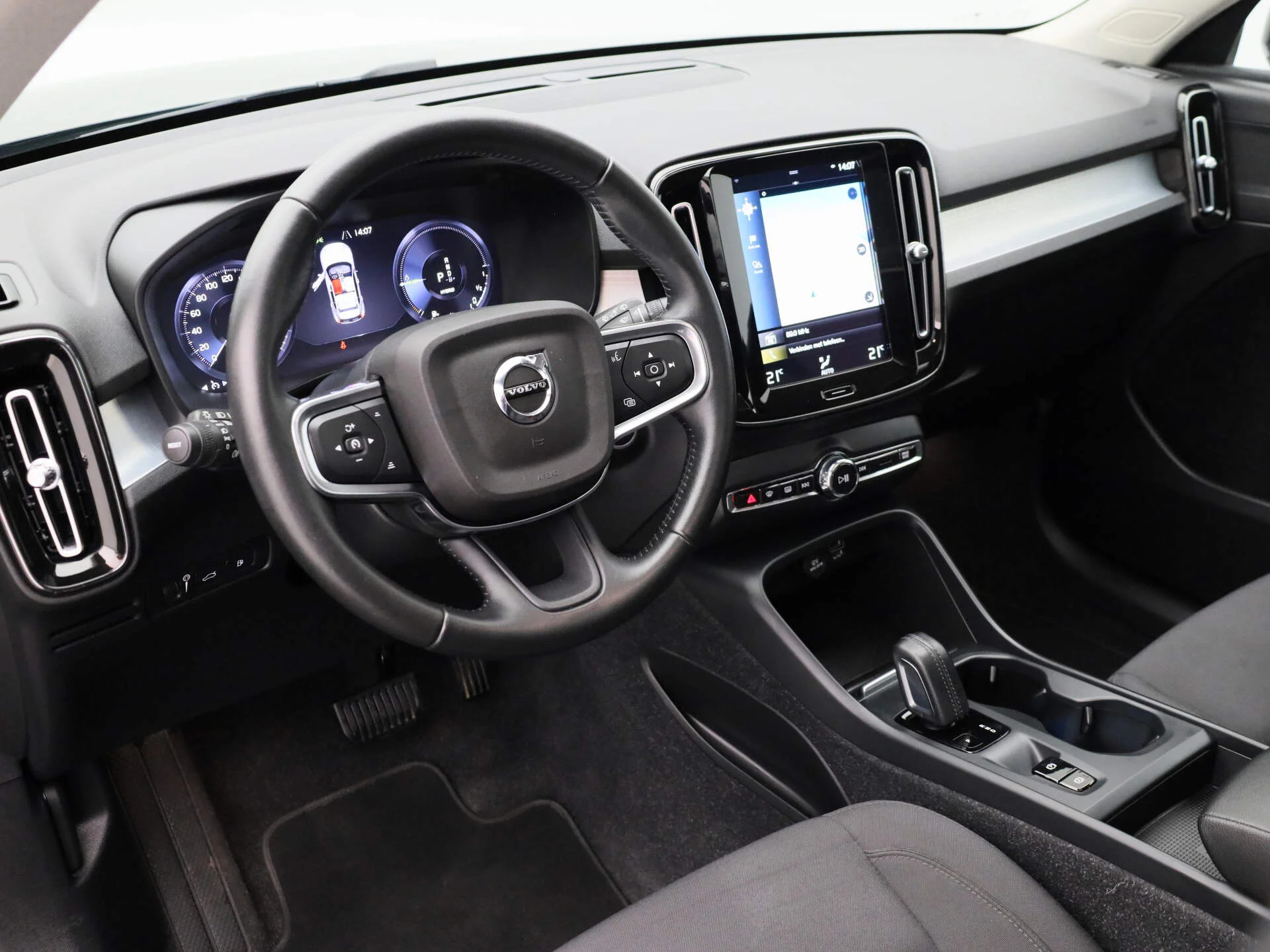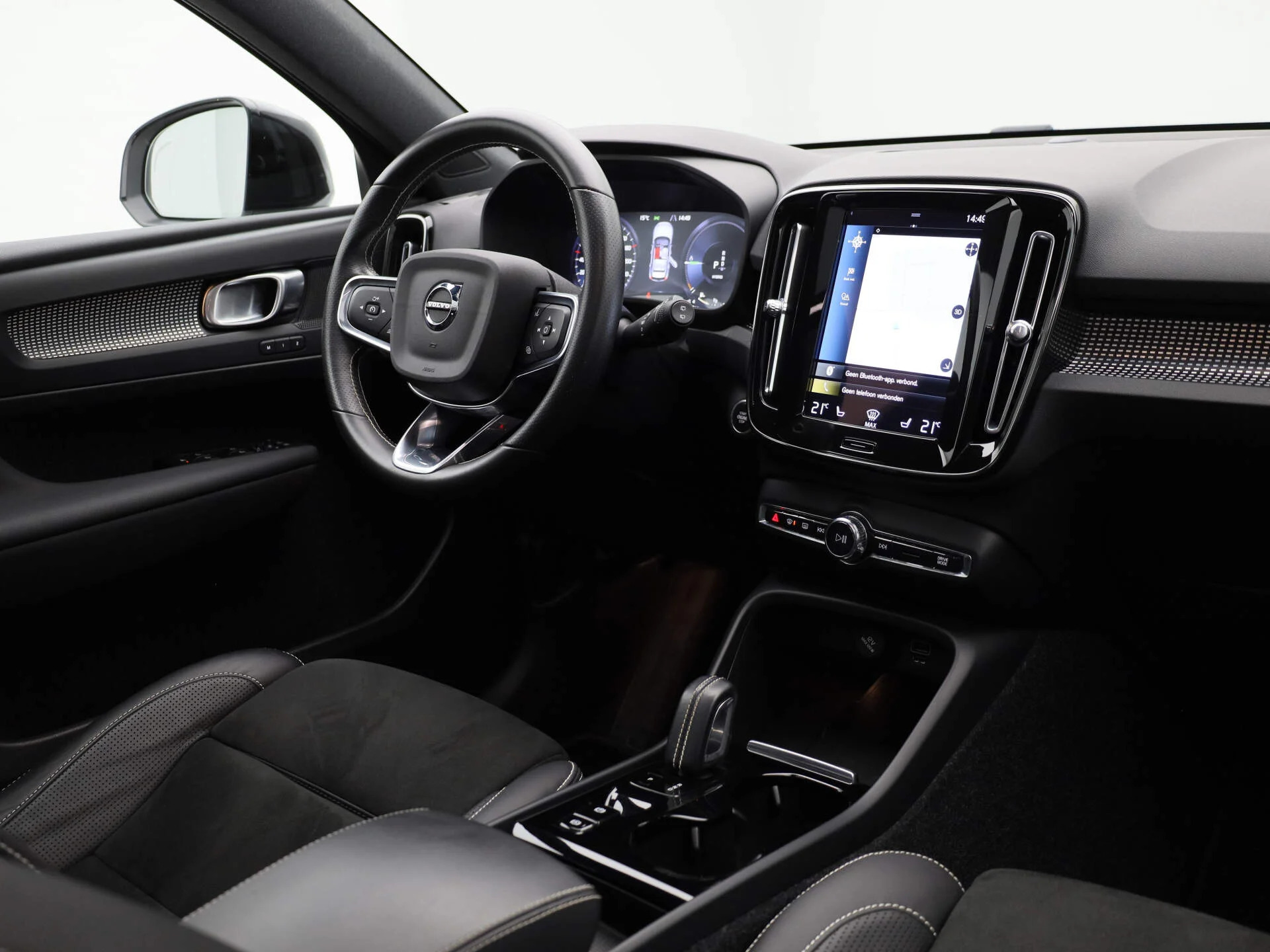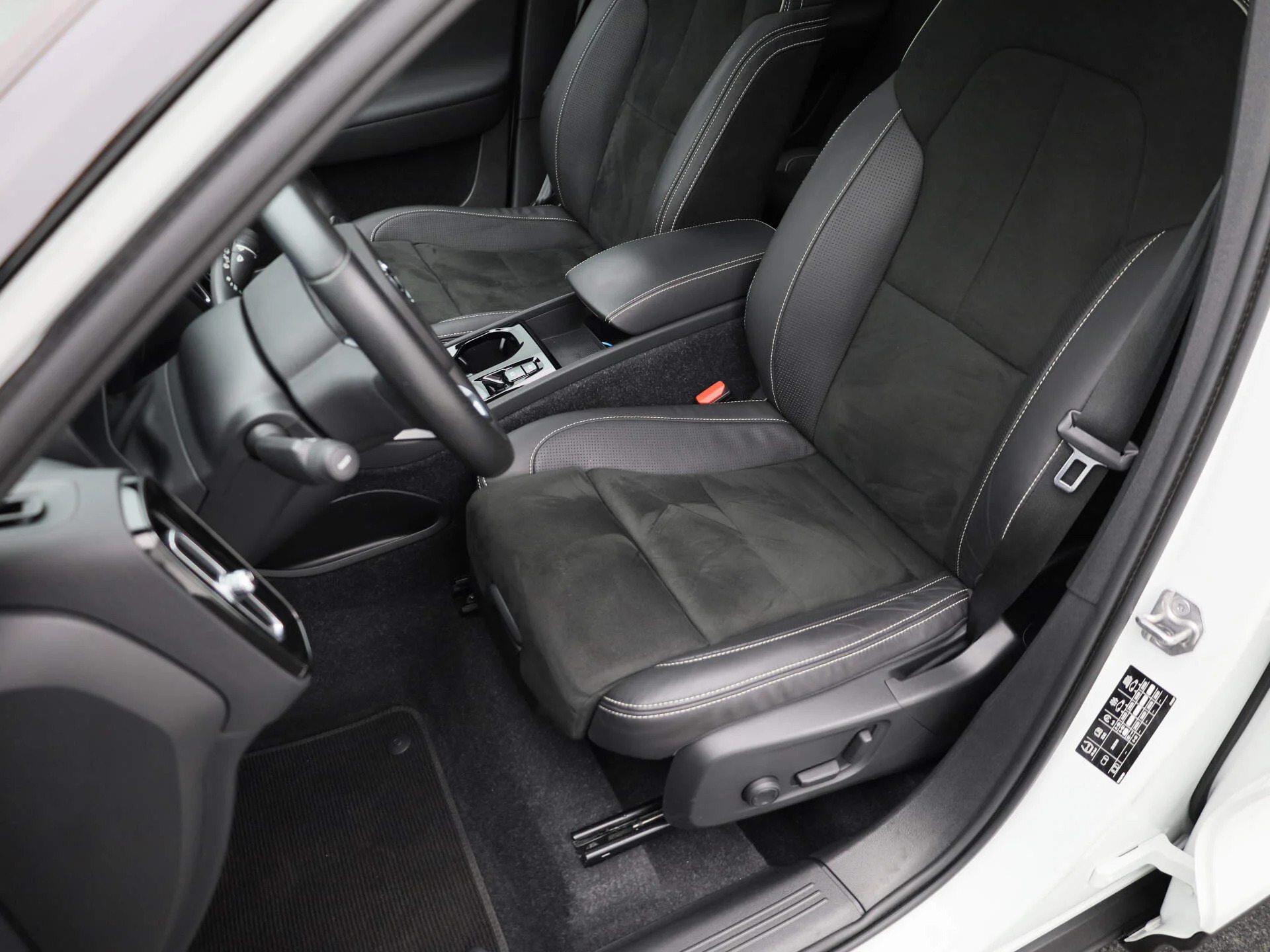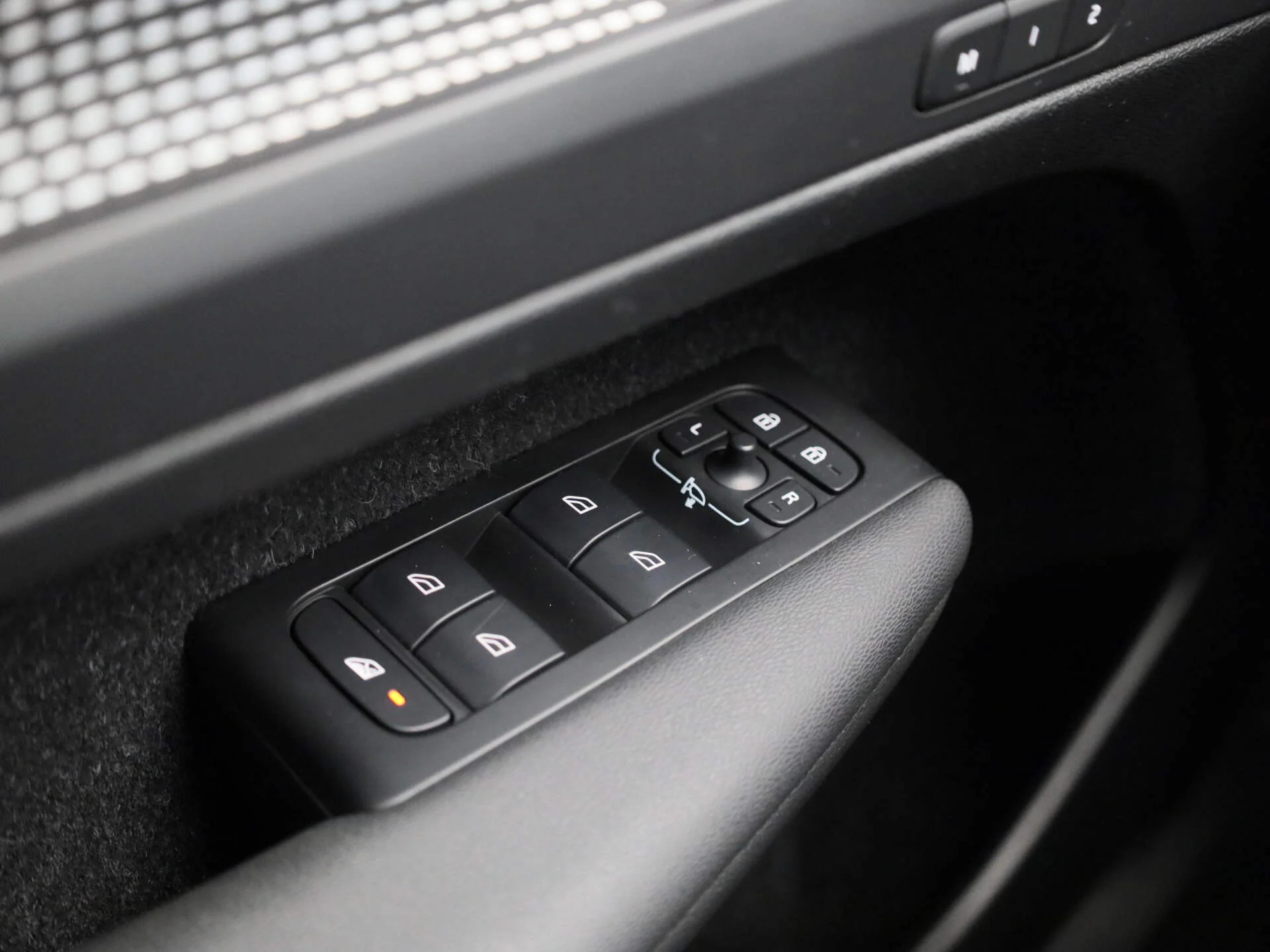 Innovation in images: Pre-Motion's Customised Photo Studio
The custom-made photo studio is perfectly tailored to Van Rijswijk Auto's new-build situation. This gives them full control over the photography process and allows them to take beautiful and professional photos that match their eye for detail.
The new photo studio offers not only visual appeal, but also flexibility and efficiency. With an optimised layout and workflow, they can take and edit photos quickly and effectively, reducing turnaround time and serving customers faster.
By continuing to invest in the latest technologies and innovations, Van Rijswijk Auto's continues to strive for improvement and position themselves as a market leader. With their new photo studio, they set a new industry standard in photography.
Van Rijswijk Auto's remains true to their commitment to perfection and is leading the way in the automotive industry with their digital showroom.
Want to check out the photo studio options for your situation?
Contact us