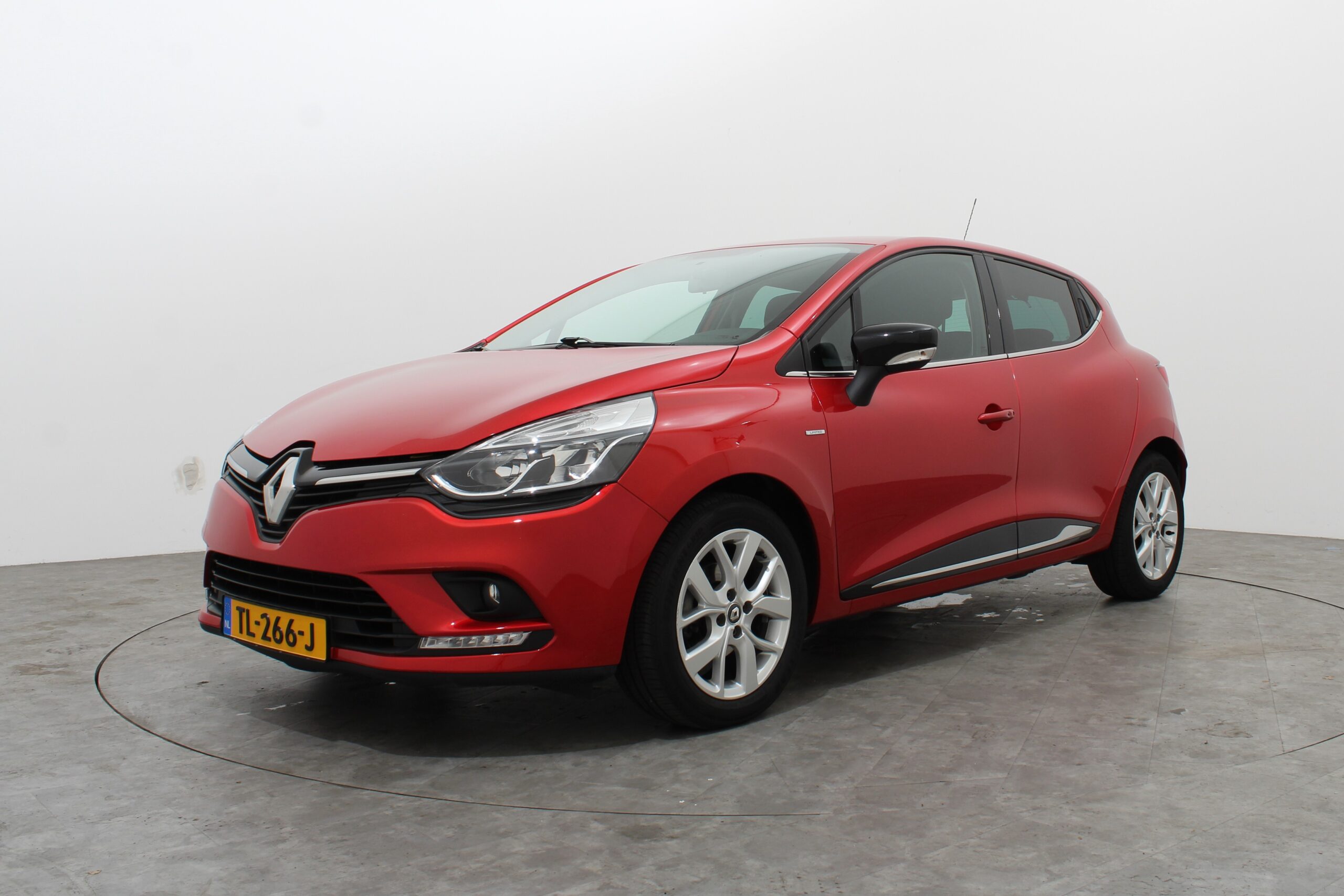 Turntable for photography at HV Auto
For HV Auto in Drachten, we built the turntable for car photography into the floor of their company hall in 2016. The positioning control with touch screen makes the turntable rotate to the same positions every time and photos are taken automatically. HV Auto itself fitted out the rest of the photo studio, such as the walls, floor finish and lighting.
Meanwhile, this photo studio has been expanded with Photo-Motion software, which makes taking photos even easier and automatically places the advertisements in Wheelerdelta.
Take a look at their website to view the car stock in 360°.
Renault Clio TCE 90PK LIMITED