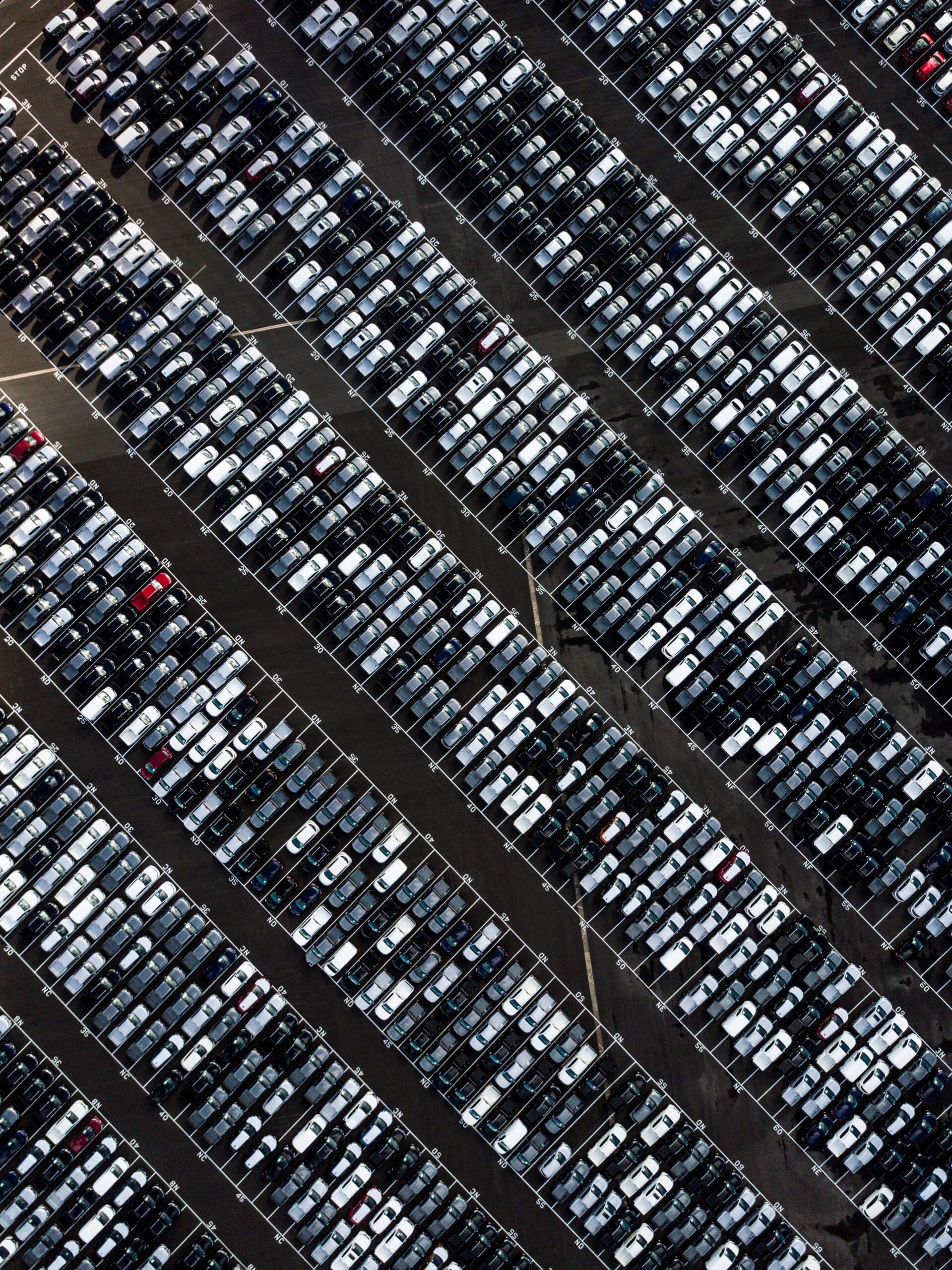 Car photography studio for Logistics, Lease & Fleet Management
Digital showrooms are becoming increasingly important for companies in the automotive industry. Potential customers nowadays orientate themselves online first and also become paying customers more often. Therefore, ensure yourself of the highest quality photos, consistent advertisements and a professional appearance by investing in a car photo studio.
In addition, taking photographs with a professional photo studio saves a lot of time thanks to efficient routing and automated workflows. This makes the Premium Studio the solution for companies that are looking for the highest form of efficiency and an innovative online presentation to achieve further growth.
Faster and easier photography through full automation
More leads through perfect photo series and impressive 360° spinners
Valuable service towards existing and new customers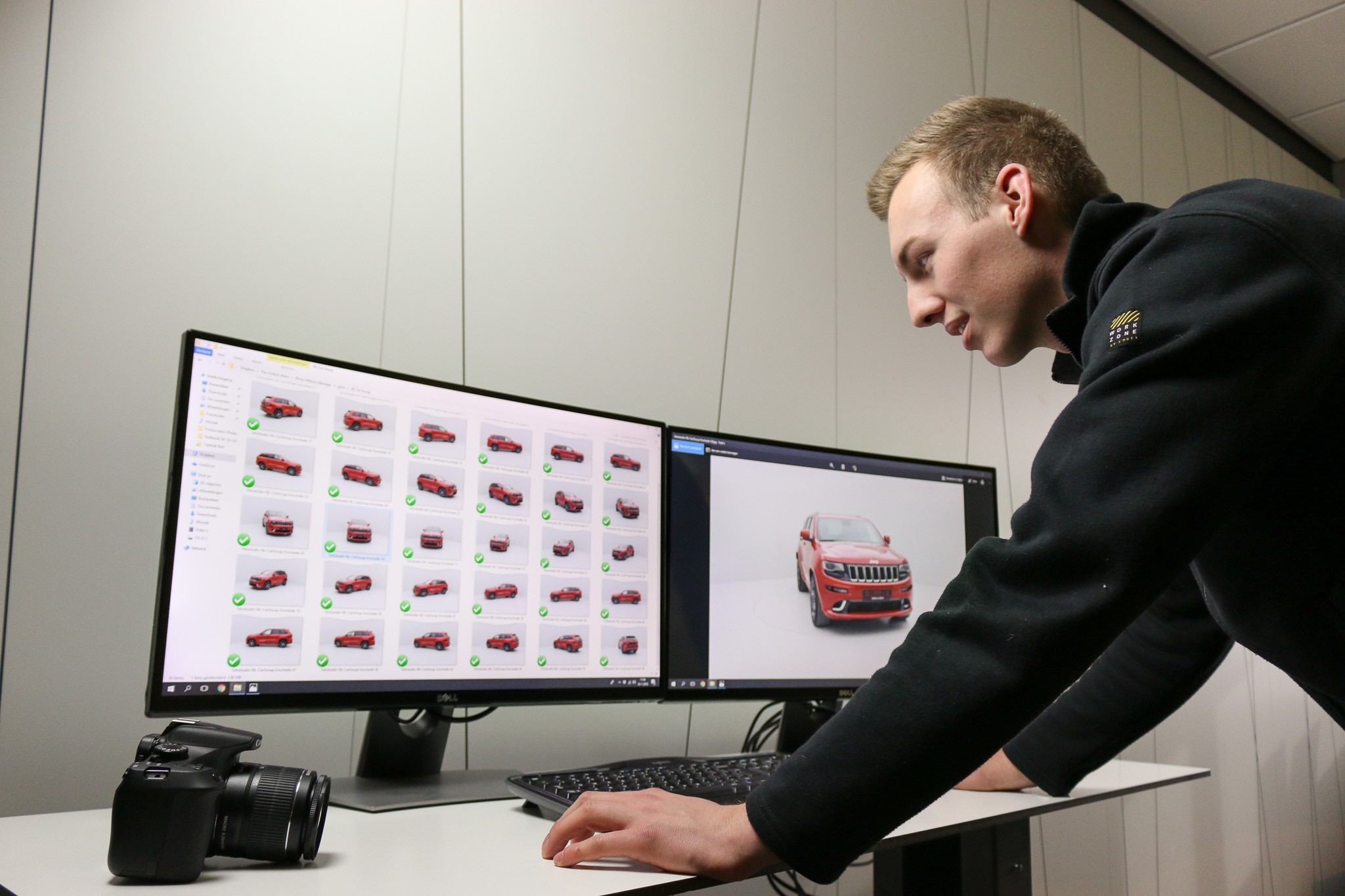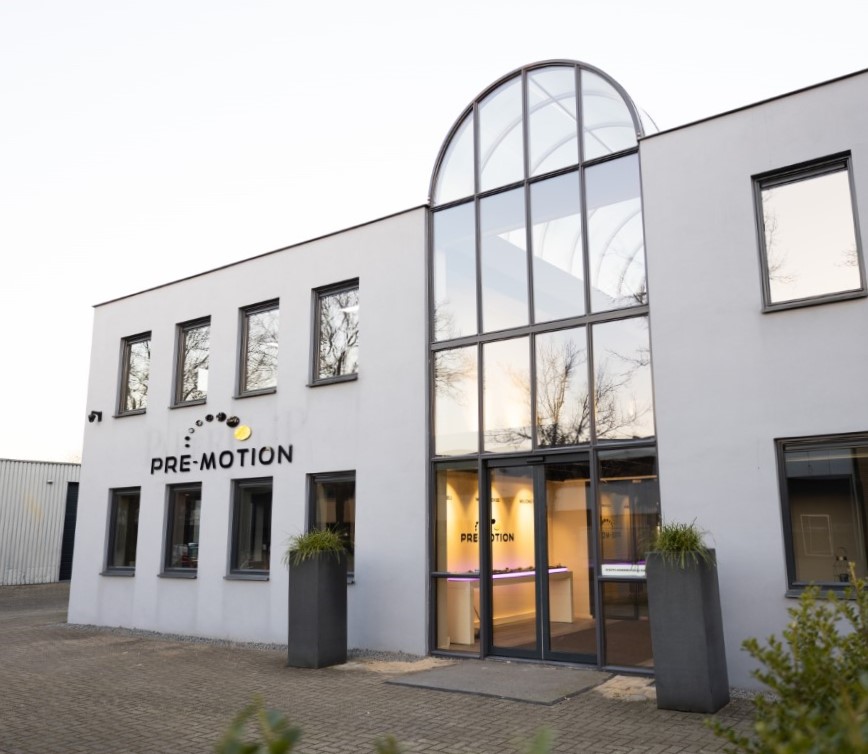 Up to 90% less time wasted thanks to smart software
Premium Studio
Complete photo studio for automotive photography
With the Premium Studio, in no time at all you can create high-quality images for online publication. The complete photo studio box is equipped with professional equipment and automation software, allowing you to create perfect photo series in just a few minutes. All you have to do is place the car in the studio and click 'Start': the photo studio does the rest.
Read more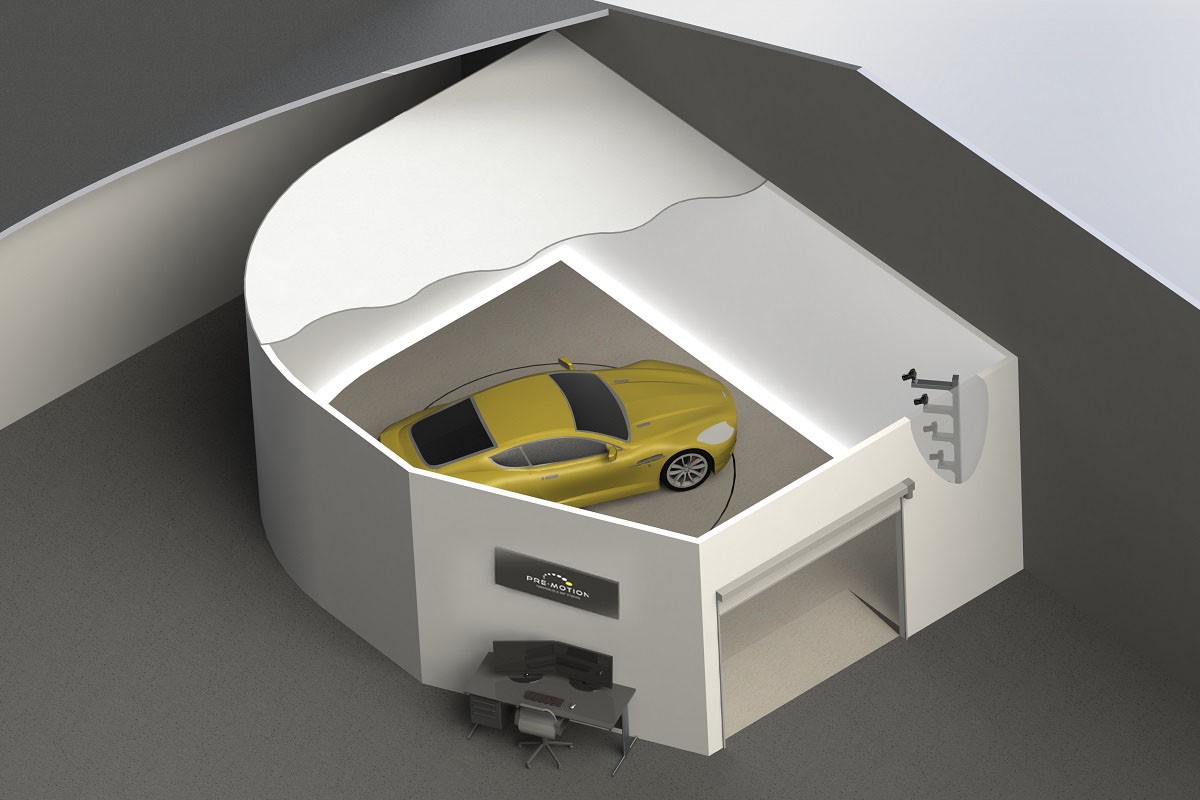 Besides the fact that the photography process is faster, the advertising photos are also online faster. By fully integrating with your websites and systems, Photo-Motion software also ensures that photos are automatically saved and optimised for online publication. Logos and other marketing images can also be added automatically.
Ad sets ready for online publication without human intervention
Savings in advertising time & costs through direct online distribution
Shorter time-to-market and faster turnaround due to an increase in quality leads
A valuable service to customers
Do you have overcapacity thanks to the efficient routing and smart work processes? Then offer the photography process as a service for car dealers in the region. Not every company has the possibilities or resources to install a photo studio, but they do benefit from high-quality images and a professional online presentation to keep up with the times.
By offering a car photography service in logistics, lease & fleet management:
Take care of your clients completely in terms of photography and online presentation
Your customers do not have to make an investment or search for a suitable space.
Also gives small car businesses the opportunity to create an impressive online presentation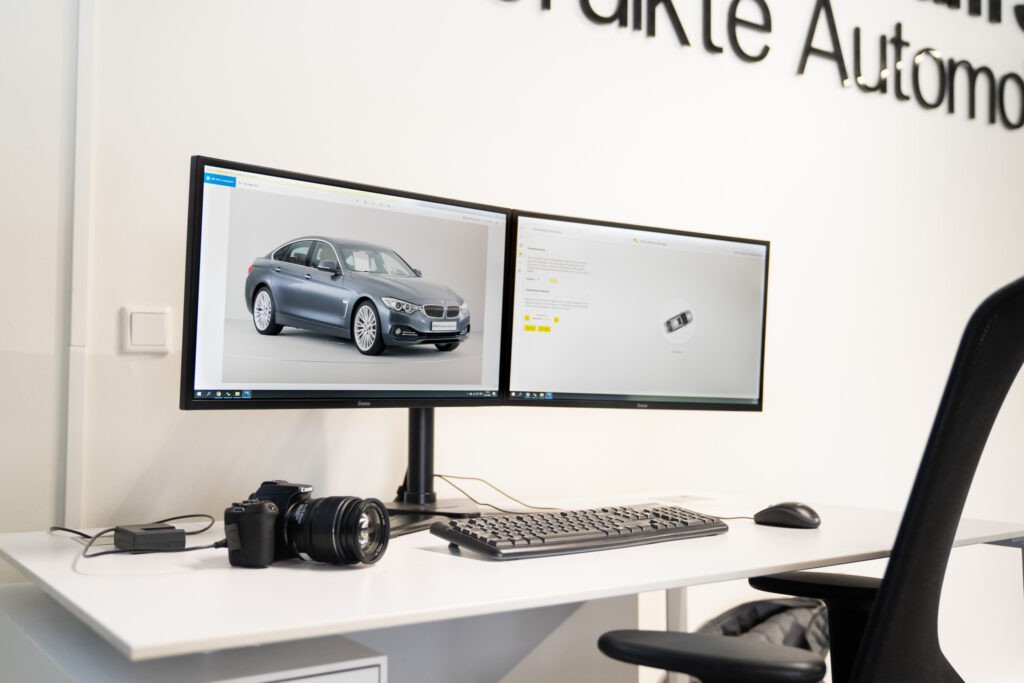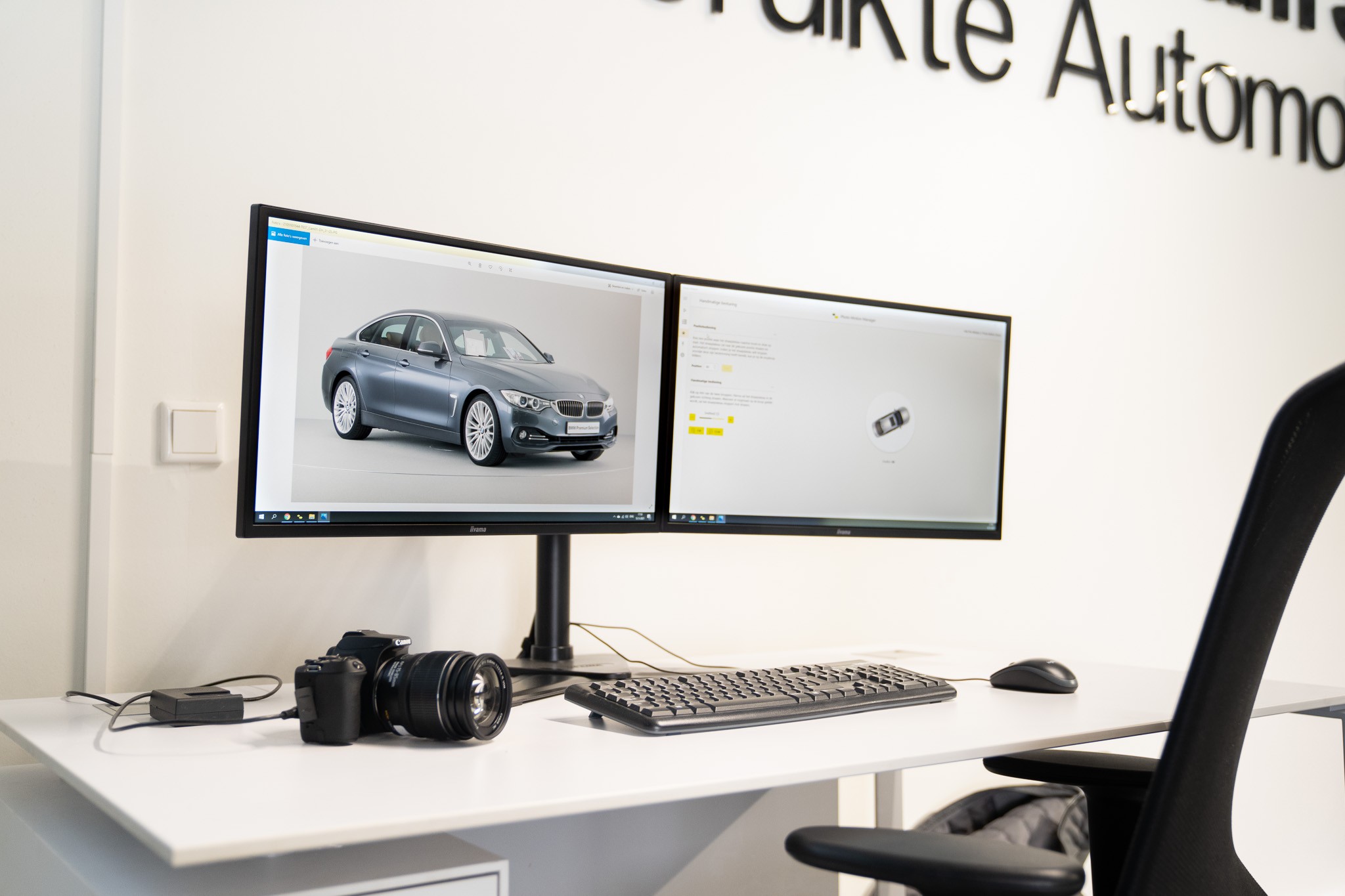 A great advantage of automation software is that you can easily operate different customer accounts. Your employee only has to select the right customer and the software does the rest. The intelligent work processes are designed in such a way that everyone receives the right, yet distinctive, images. It is also possible to generate automatic advertisements per customer if they want to be completely taken care of.
In addition to providing a remarketing service, a professional photo studio can also help with the documentation of used lease cars.
A complete photo studio in your company?
Specialist knowledge of photography or technology is not required to shoot professional images with Pre-Motion studios. All photo studios are in fact easy to operate thanks to their intuitive operation and user-friendly design. After installation, Photo-Motion provides training to explain the photography process and set it up as required. This ensures that employees can easily create perfect advertising sets for various client accounts.
Discover the possibilities today
Curious about the possibilities of having a Premium Studio installed in your company?
It is also possible to request an on-site consultation.