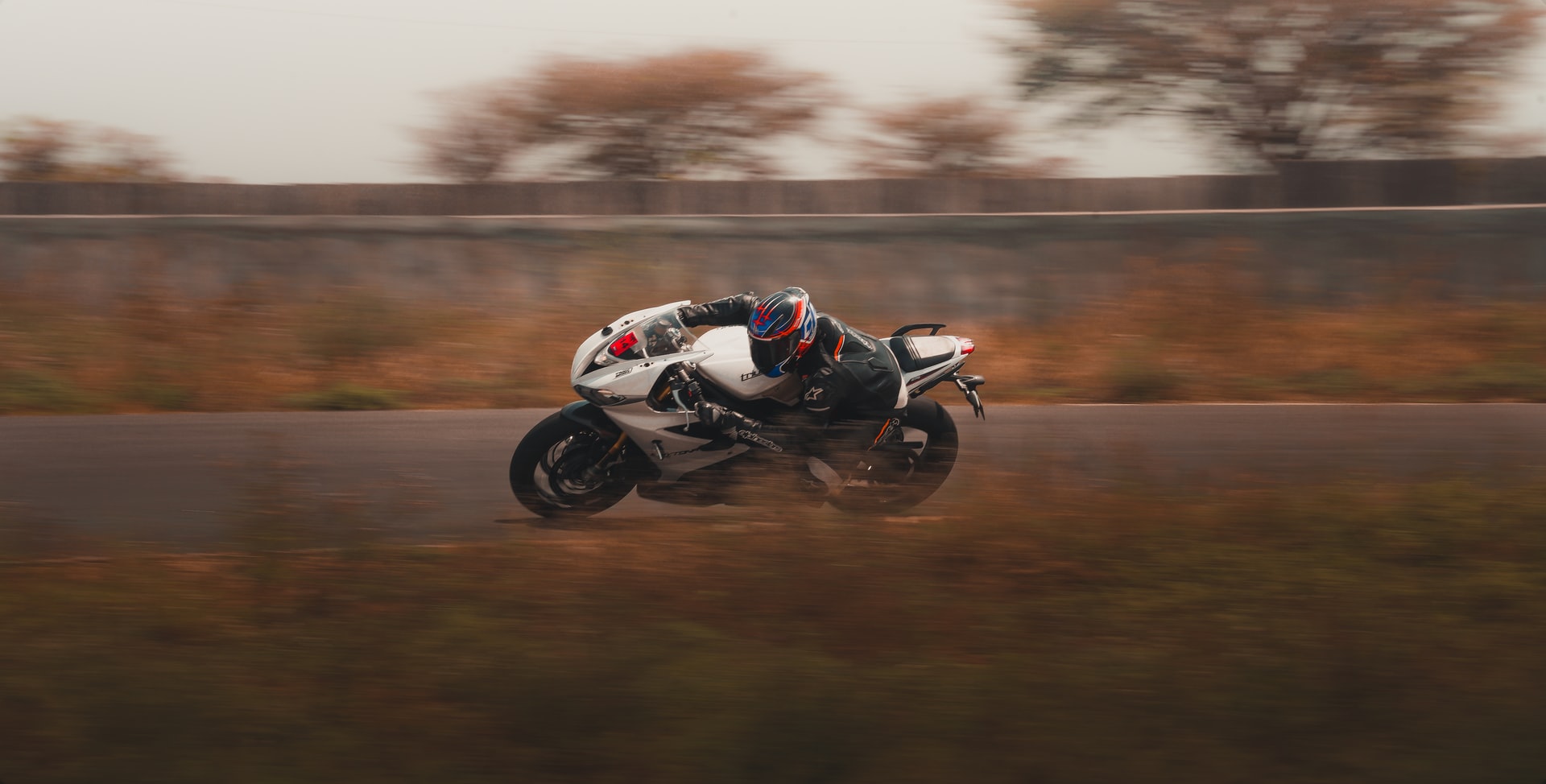 Photo studio with turntable for motorbike and bicycle dealers
With a motorbike turntable, you ensure a high-quality online presentation of your products. Especially now that potential customers first orientate themselves in digital showrooms before they step into a bicycle or motorbike shop. With a motorbike turntable you can create professional photo series of your stock in just a few minutes, with which you can advertise online easily and quickly.
A motorbike turntable is also a valuable addition to your showroom. When you are not taking pictures, you can present a (motor)bike on it. This makes the turntable a real eye-catcher. Customers are also surprised when their purchased motor(bikes) spins around on the turntable upon delivery.
Photography when it suits you with an indoor photo area
Uniform appearance thanks to calm and consistent background
Photos of (motor)bikes online and sold faster
Professional and consistent photos of your stock
With a motorbike turntable, you can easily take professional photos for online publication. The automated control makes it possible to shoot high-quality images from different angles with the same, calm background. This creates uniformity in your photo series, which gives the whole a professional look. Potential customers feel more attracted to the motor(bikes)s, which leads to an increase in both leads and sales.
The innovative online presentation also has a positive effect on your image and contributes to the distinctiveness of your company. A turntable for motor(bikes) is therefore well worth the investment. Which solution is best for your business depends on the equipment and accessories required. The desired degree of automation also plays a role.
Better photography for every budget
(Motor)cycles online and sold faster with the motorbike turntable
1. Automatic photography with the Camera Control
The Essential and Professional Studio have a positive influence on the efficiency of the photography process. For example, thanks to the included positioning control with a turntable, (motor)bikes are photographed much faster than with manual photography. The control also simplifies the process. All you have to do is place the (motor)bike on the turntable and select a programme of your choice. The turntable then starts to turn automatically and stops at preset points to take photos. Within a few minutes, the photo session is completed and you can start on a new round.
2. Automatic shooting and publishing with Photo-Motion Software
Is processing the photos a time-consuming task? Then the Photo-Motion software offers a solution. This software automates the entire photography process. As a result, your stock will be online even faster. Thanks to full integration with your systems, the images are processed immediately and uploaded to the website:
Processed immediately and uploaded to the cloud
Edited and optimised for online presentation
Automatically visible on your website and online portals
A photo studio for (motor)bikes in your company?
You do not need any special knowledge of photography or technology to operate a photo studio. The user-friendly controls and intuitive designs make the photography process easy to understand. After installation, training is provided to set up the entire process as desired, so that employees can work with it independently.
Placement of the turntable
The motorbike turntable has a diameter of 2 metres and has a standard load-bearing capacity of up to 2000 kg. This makes it suitable for the presentation of motorbikes, (electric) bicycles, e-bikes and mountain bikes, among other things. Do you also need rear walls and lighting? Then the solution will take up a little more space.
Explore the different options
Curious about the options for placing a turntable with additional components in your company?
Request a free quote