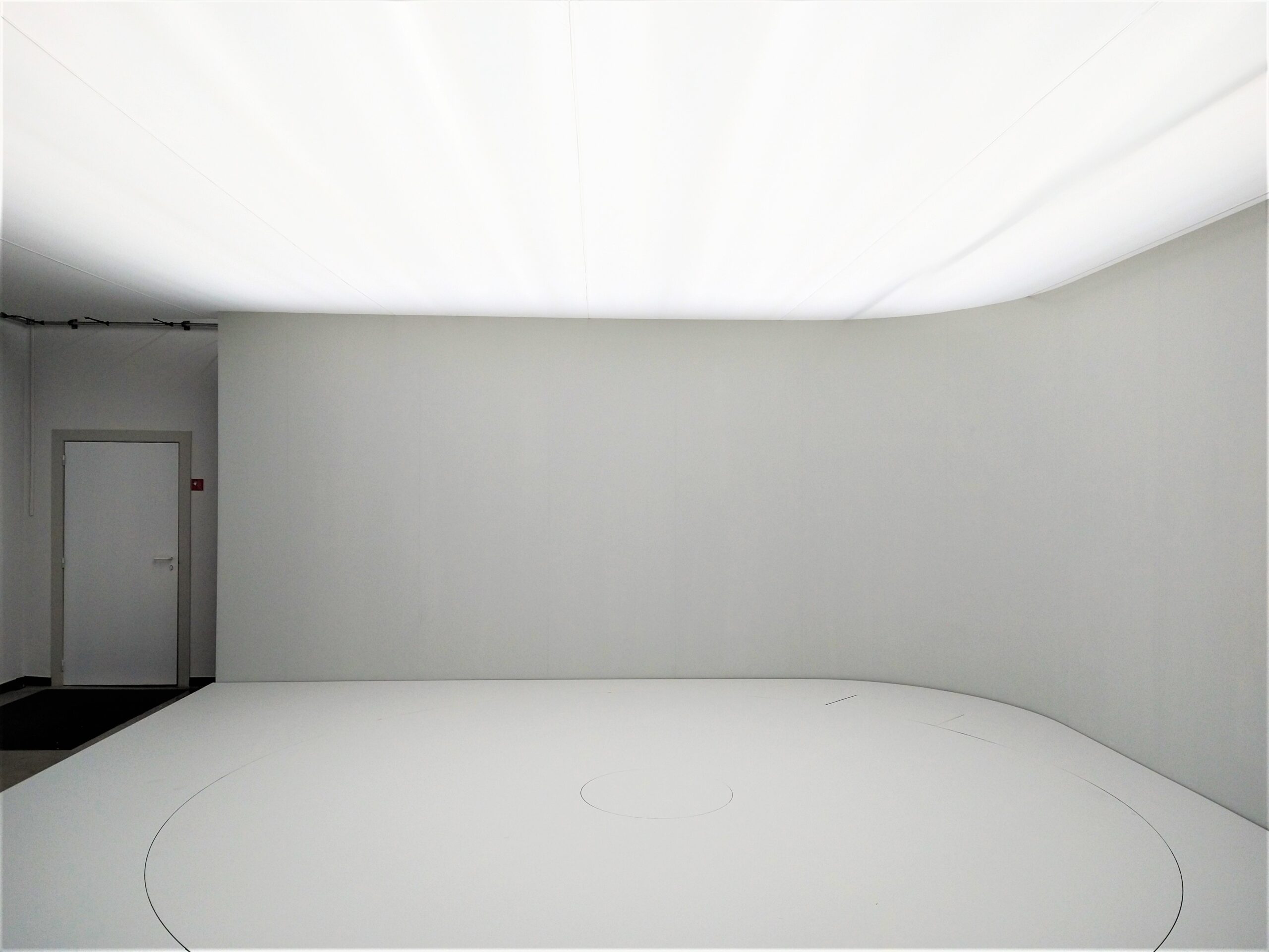 Product photos in professional photo studio at bed manufacturer Veldeman Bedding
Veldeman Bedding is a family business located in Oudsbergen (Opglabbeek) in Limburg and is one of the most important bedding manufacturers in Europe. The group has more than 350 employees spread over various production companies at home and abroad. Therefore, we are proud that we can now count them as our customer and that we were allowed to deliver a Professional Studio.
Veldeman Bedding itself writes the following about it in their internal magazine:
Thanks to our own photo studio, products are now quickly photographed and immediately available for further processing. In our studio, products are photographed and afterwards provided with a 'drawn' 3D interior. This means that backgrounds are added to the photos in order to simulate an interior as realistically as possible. Thanks to the new professional studio, this work will not only be more beautiful, but the images will also be photographed more easily from different angles.

A turntable integrated in the studio will allow products to be photographed from all sides. Afterwards, these photos are merged into one image that can be rotated 360°. In this way, our products can be experienced interactively by the consumer. A technique that has been seen on the better car sites for some time now and will soon be seen here too.