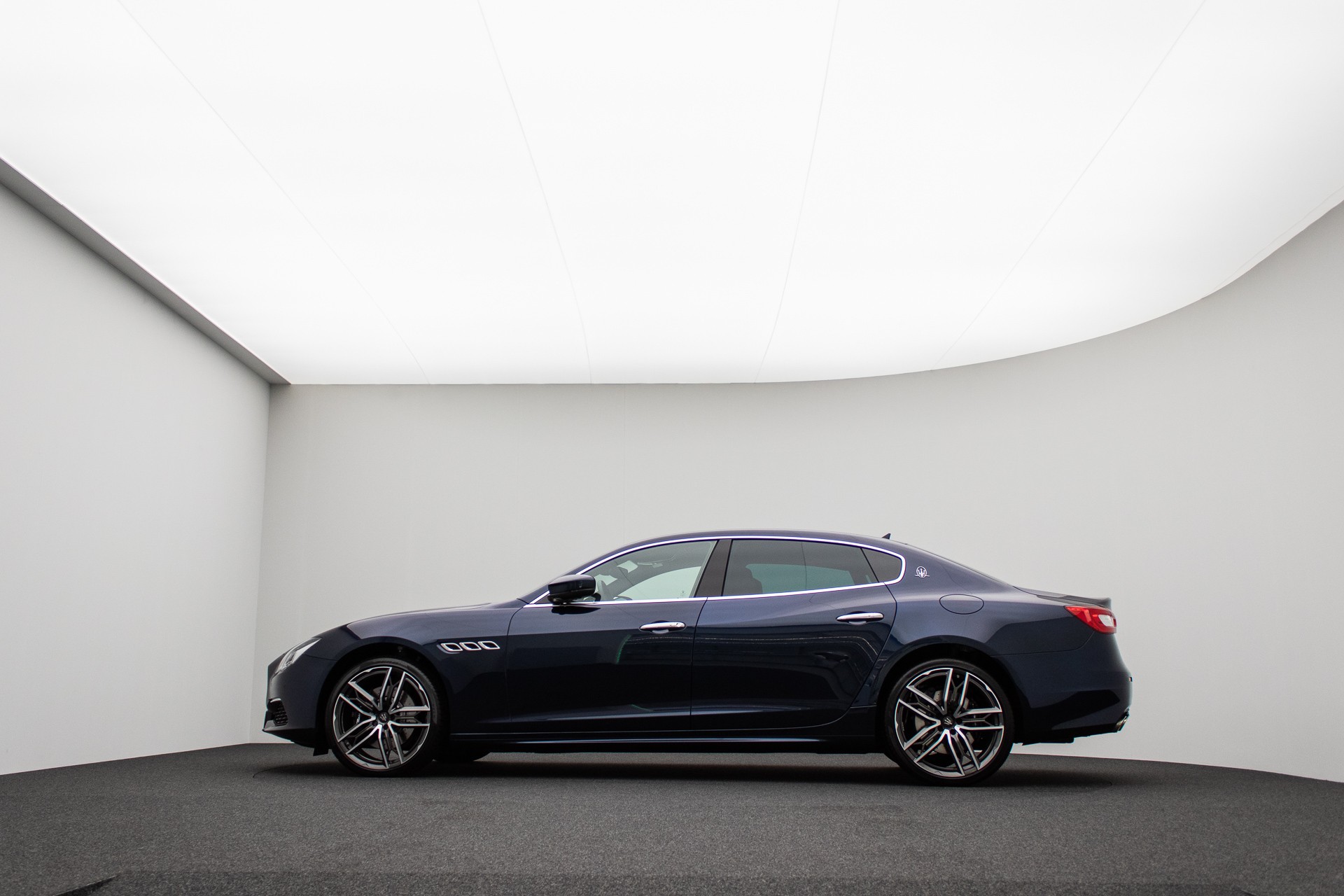 High quality lighting for car photography
The studio is professionally lit by a diffused light ceiling. Lighting is the biggest challenge in car photography and is very decisive for the final result. The energy-efficient light ceiling provides a sufficient and even light, so that the vehicles can be photographed true to colour. This type of lighting ensures a neat car presentation, prevents unwanted shadows and reflections and is also very easy to maintain.
Diffuse light, so there are no unwanted reflections
Energy-efficient & low-maintenance
Colour accurate (CRI > 95)
New: Illumination from the walls
Our diffuse light ceiling already puts vehicles in the spotlight at dozens of companies at home and abroad. Only for customers with limited height in their premises, lighting from the ceiling of the photo studio is often not possible. As we would also like to help these companies to take their automotive photography to the next level, we have developed a new lighting concept: wall lighting.
We applied this lighting concept for the first time and successfully in the photo studio of Dusseldorp BMW in The Hague. Do you have limited height in your building? Then ask about this new lighting concept!