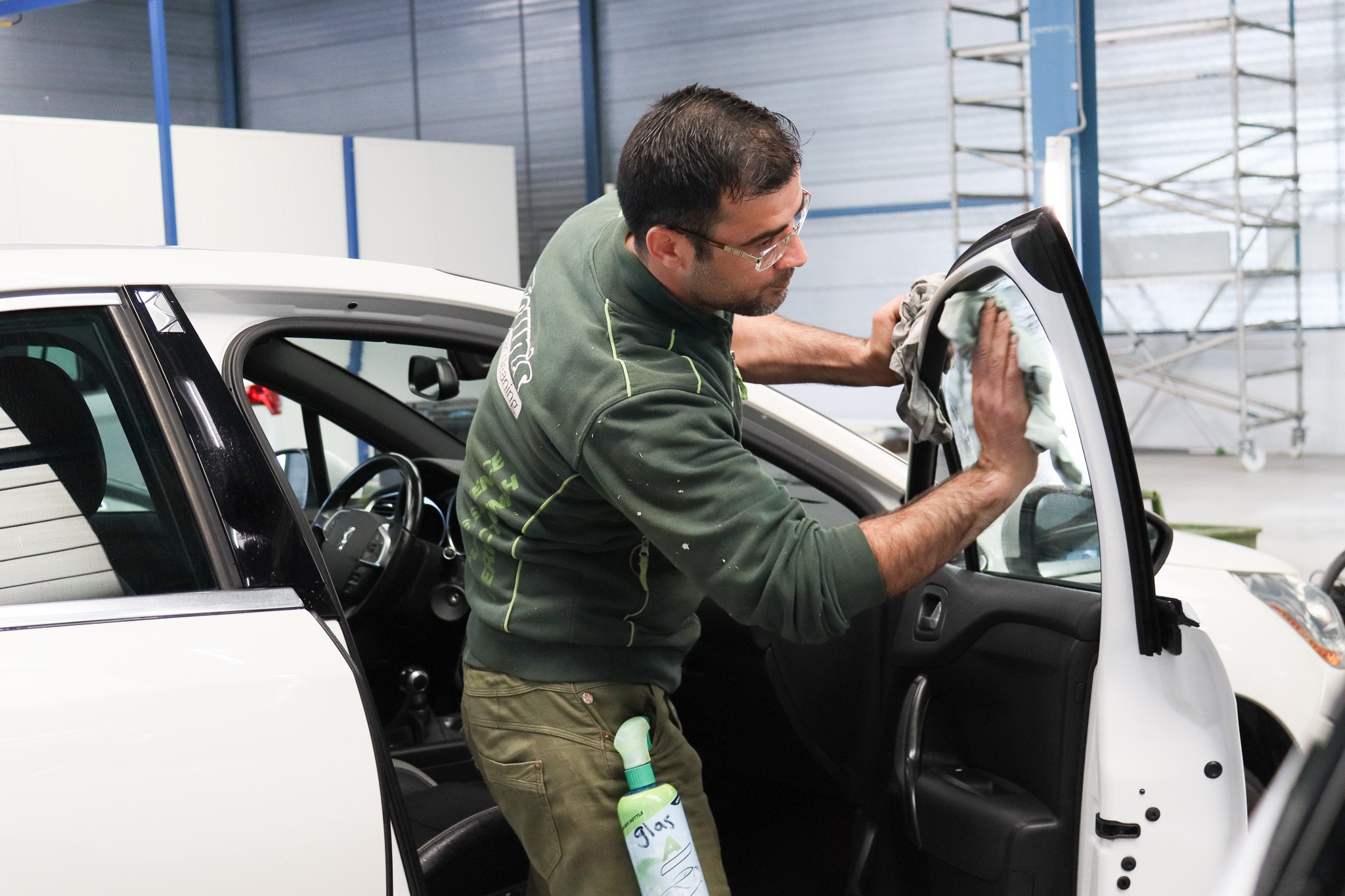 Car photography studio for car body shops and cleaners
Car repair and car cleaning photo studio
An innovative online presentation is becoming increasingly important for companies in the automotive industry, such as body repair shops, sales companies and car cleaning firms, and it starts with a photo studio. Nowadays, potential customers orientate themselves in digital showrooms before they come to see the cars in real life. The key here is: good photos sell cars. By investing in a car repair and car cleaning photo studio, you can provide a valuable service to your clients, and take the hassle out of car photography and online presentation.
With a car photo studio you can provide your clients with:
Professional photo series against a calm background
Consistent advertising on websites and portals
Impressive 360° sliders and spinners
Perfect advertising photos in minutes
Thanks to the efficient photography process, you can easily and quickly take photos and videos from different angles. These images are also online in no time. Wondering which photo studio is the most suitable for your bodyshop? It depends on the desired possibilities, the number of cars to be processed and the degree of automation.
Professional Studio
Photo corner with turntable, floor and walls
This photo studio is the ideal solution if you are looking for a photo corner to create professional photos from different angles at high speed. Thanks to the touchscreen, all you have to do is drive the car onto the turntable and select a programme of your choice. The platform will automatically rotate and stop at specific spots to take pictures. It is also possible to take 360 degree video recordings.
Do you photograph a large number of cars every day and is organising images a time-consuming task? Then automate the entire process with the Photo-Motion software (optional).
Read more
Premium Studio
Complete photo studio for car photography
Do you want to relieve your clients of all their worries by automating the photography process from A to Z? Then the Premium Studio is the right solution for you. This fully autonomous studio provides you with all the necessary equipment and software to take photos faster and put them online automatically.
Although the Premium Studio is an innovative photo studio, it is very straightforward to use. Photo-Motion will set up all the processes to suit your needs, so that your staff can get to work on their own. All they have to do is drive a car into the studio and select a programme of their choice – the automated workflows do the rest. This saves a lot of time and eliminates the need for human intervention.
Read more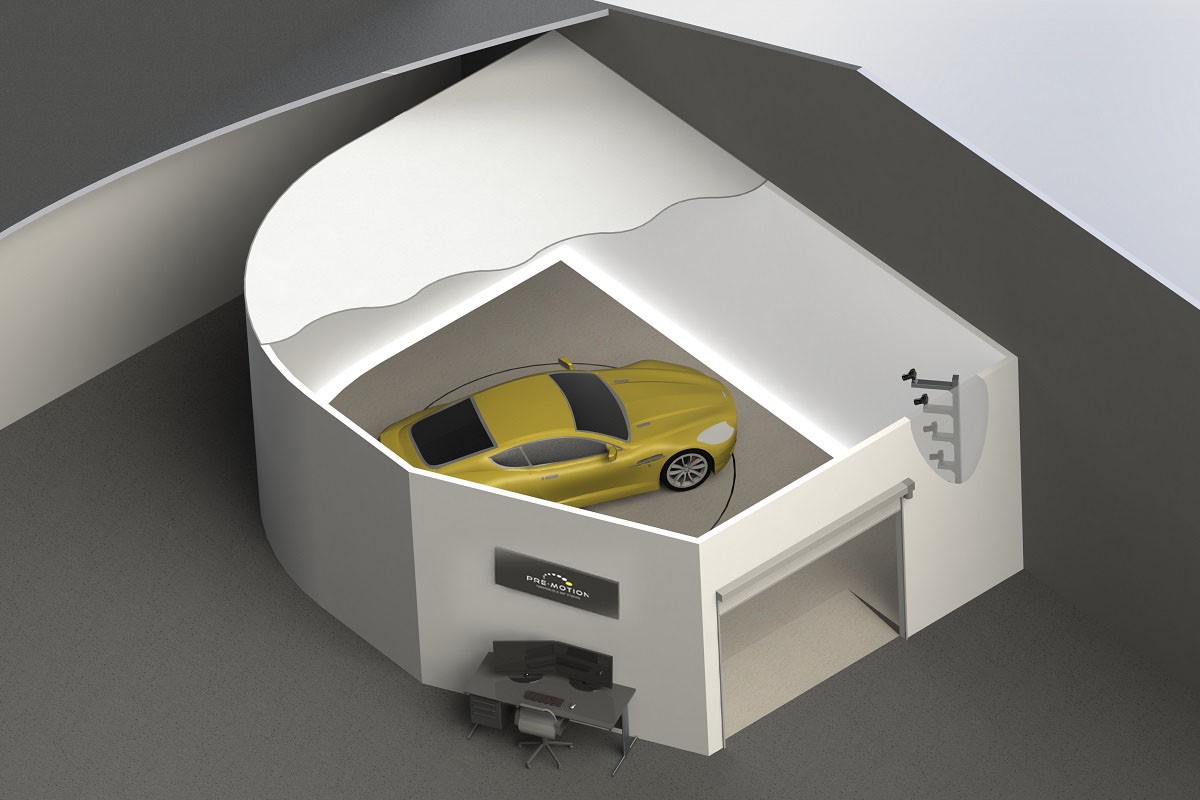 Automatically generated ads per client
Photo-Motion software not only makes the photography process more efficient, it also gets advertising photos online faster. Thanks to full integration with your clients' websites and systems, the software also ensures that photos are automatically processed and stored in the cloud:
Processed and stored in the cloud
Optimised, cropped and sorted
Branded with a logo or adding marketing images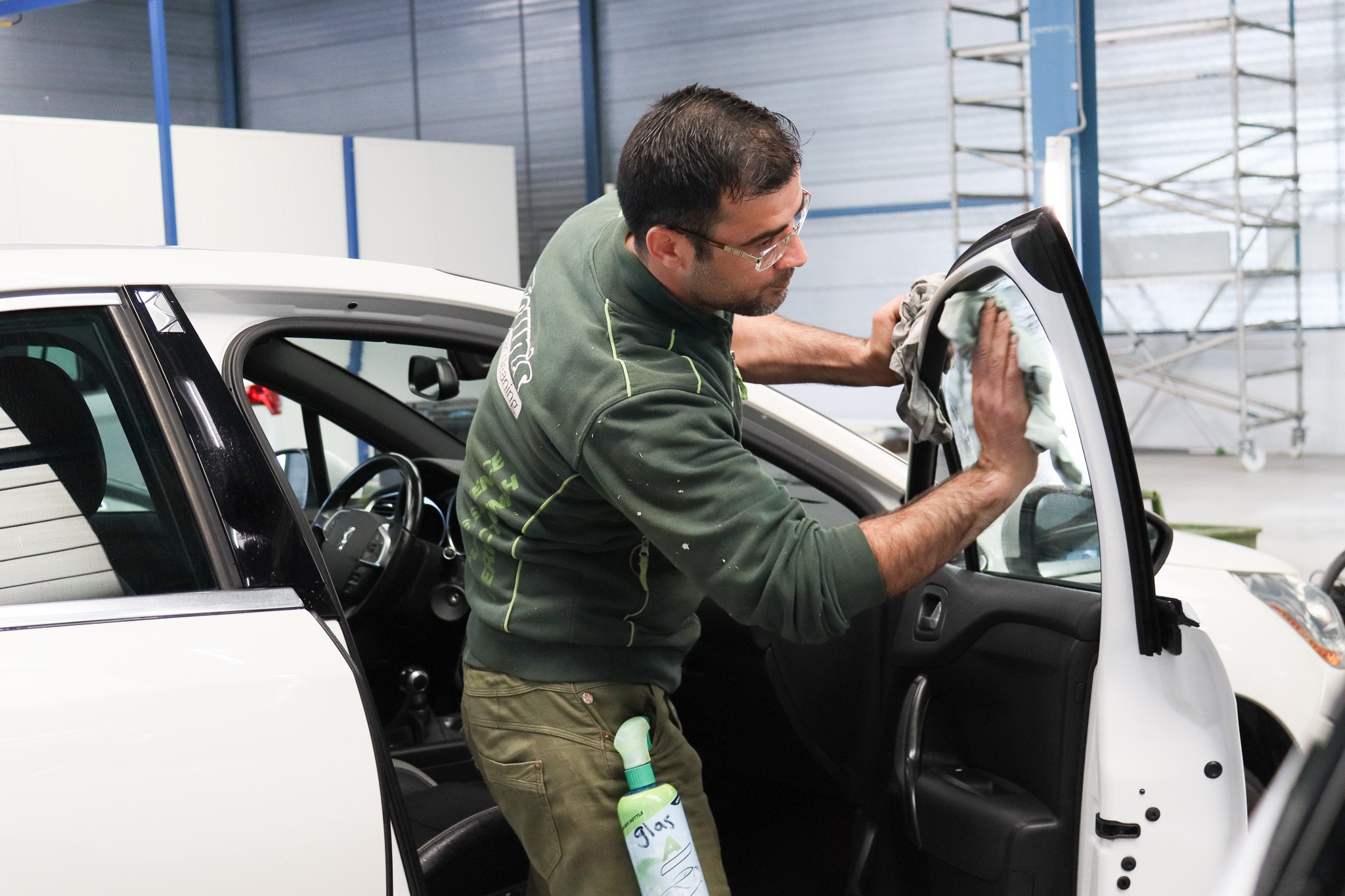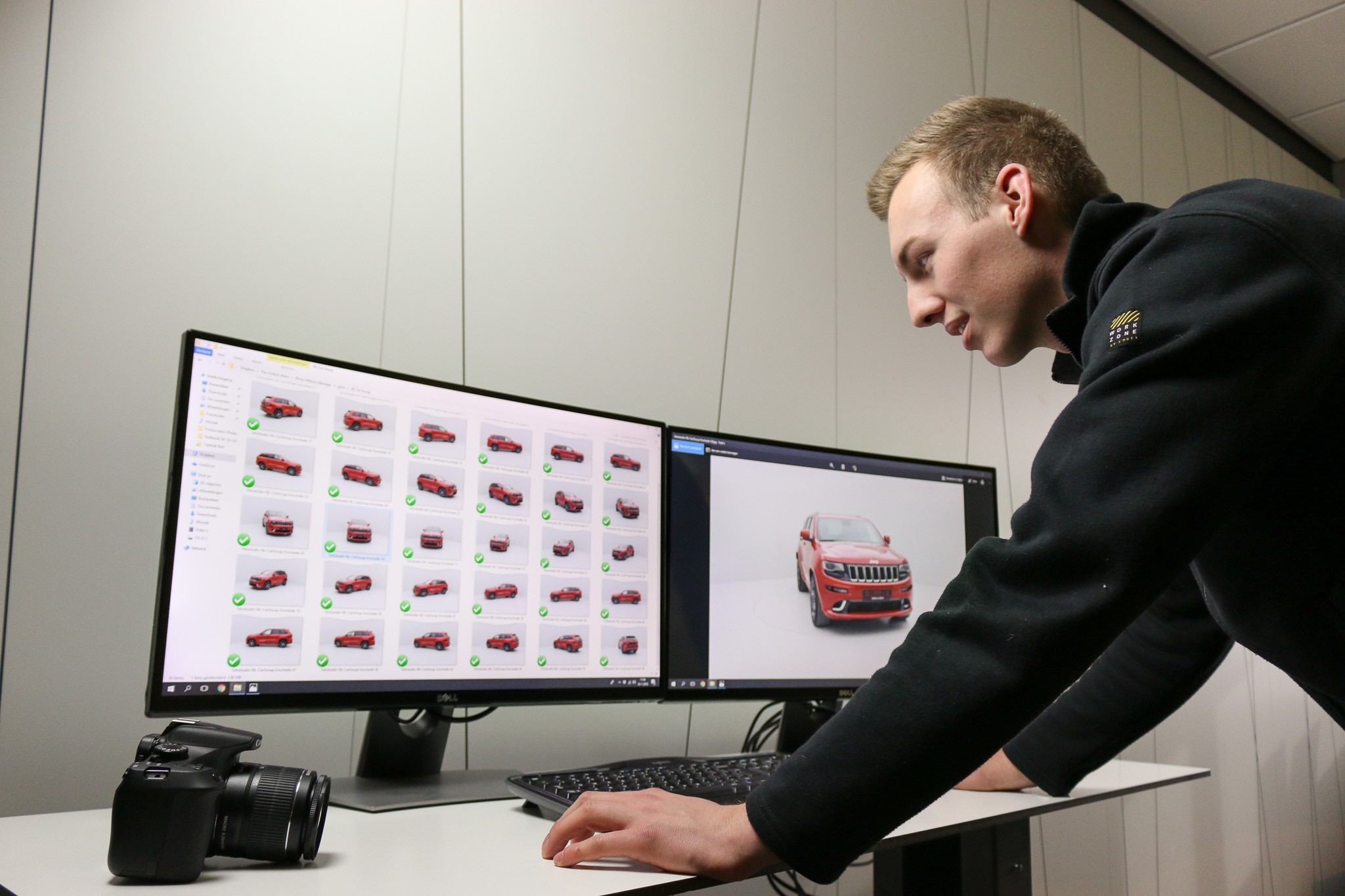 Without any human intervention, the photos are ready to be published on the internet. You can therefore find the photos directly online on your customers' websites and in their stock management systems. By distributing these images directly, your client saves on advertising costs and also generates leads more quickly. This ensures a short time-to-market and a faster turnaround.
80% of our clients who choose the Professional Studio also benefit from the advantages of Photo-Motion.
A photo studio in your bodyshop?
All photo studios are easy to operate thanks to their intuitive operation and user-friendly design. So you don't need specialist knowledge to take photos of cars with them. After installation, our experts provide training on the photography process. During this training, employees learn how to take photos and adjust the process as needed.
Required space
All you need is enough space to install the photo studio in your bodyshop or at a location nearby. Both the Professional and Premium Studio take up 63 m². Do you also want to capture commercial vehicles? Then choose the larger version of 80 m² or 120 m². A tailor-made photo studio is also a possibility.
Discover the possibilities
Curious about which photo studio is the most suitable for your business. We will be happy to discuss the various possibilities with you.
It is also possible to request an on-site consultation. During this meeting, our experts will take note of all your wishes and see which solution suits your company best. Subsequently, a technical drawing is made, so that you get a good idea of what the photo studio will look like. Enthusiastic? We install the complete photo studio in just 1 week and you can get started.