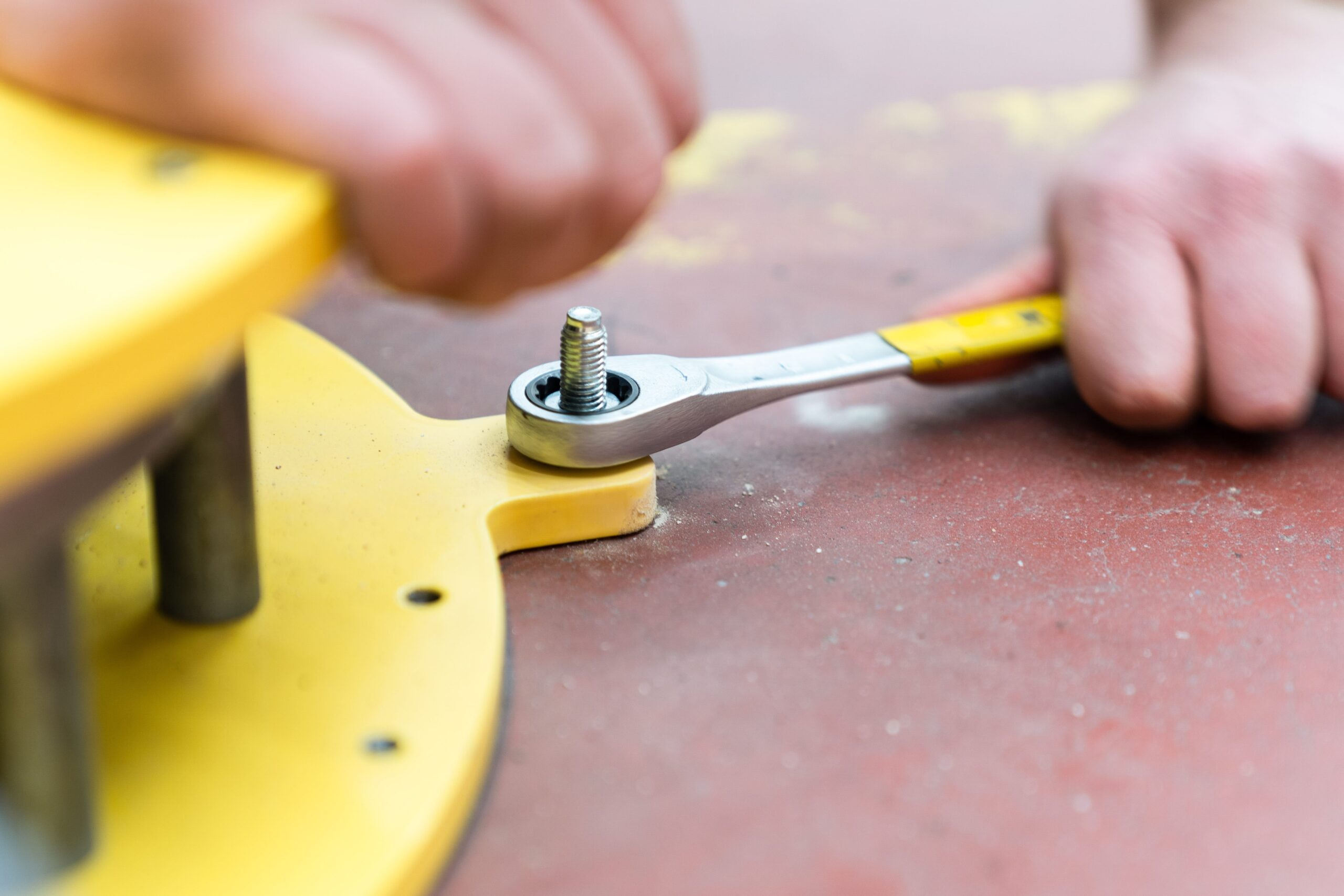 Recess turntable or raised floor
Choosing between recessing the turntable into the floor or surface-mounting?
For car photography it is both aesthetically and practically best to build the turntable into your floor or to build a raised floor around the turntable. This makes driving up and down easy and the turntable will be as invisible as possible in the pictures. This video shows you how the different possibilities can be used and what effect they have.
1. Recess turntable – Installation in your concrete floor
When incorporating the turntable into the floor, it is important to make an exact and flat recess in the concrete floor. The flat floor in this recess must of course be able to bear the weight of the car and the turntable.
Pre-Motion has construction drawings available for the purpose of making the exact recess. As an option, we can apply a wooden template with stainless steel edging before your contractor starts pouring concrete. Once the contractor has finished, we remove the wooden template from your floor and install the turntable. Pre-Motion will help you on your way to a successful installation!
2. Installation on your floor
Pre-Motion installs the turntable on your existing floor. You can then build a raised floor around it yourself. Would you rather outsource this? Then opt for our Professional Solution: a turntable with a raised floor all round and a sloping ramp.