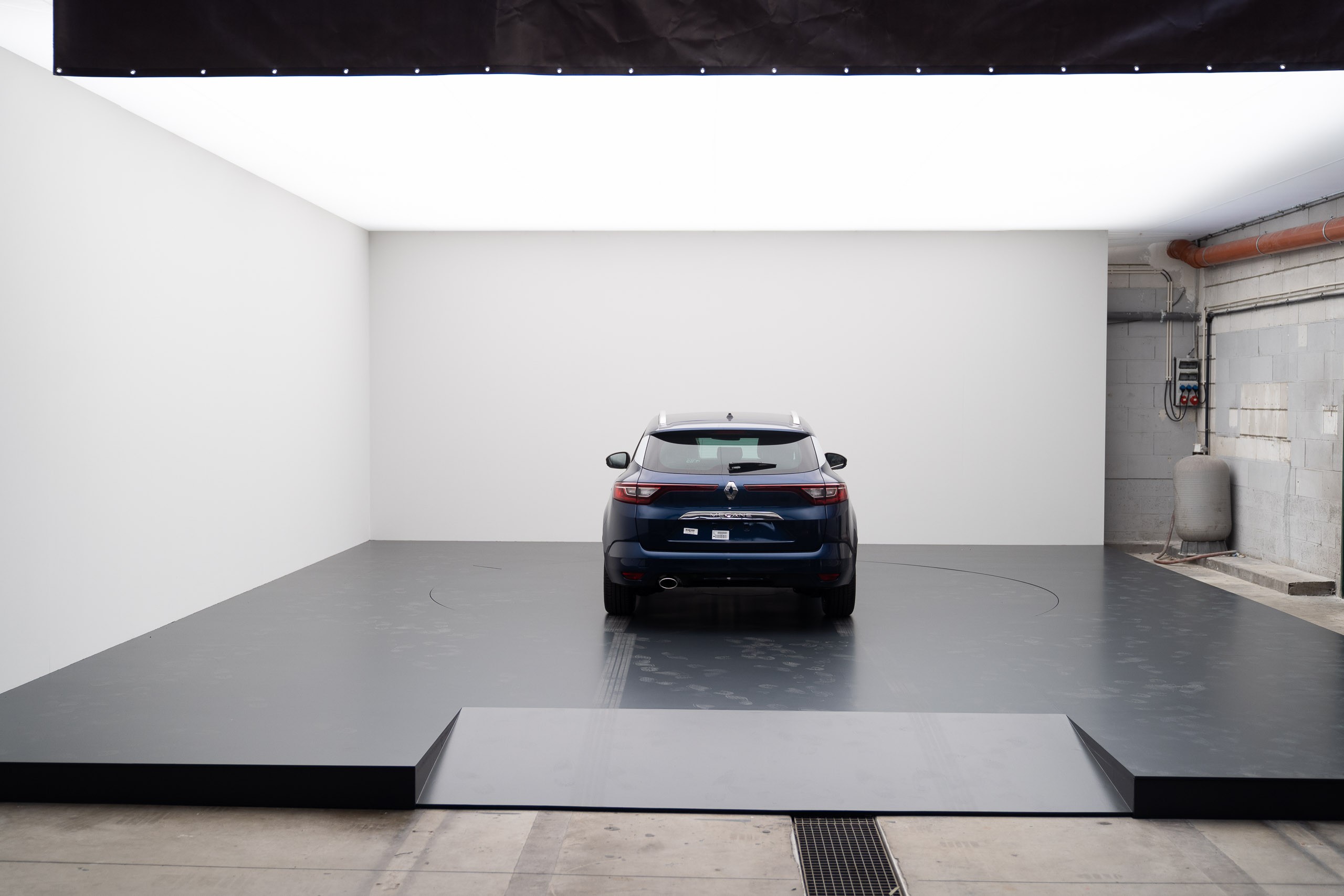 Modular studio walls for your photo studio
The solid studio walls provide a calm and uniform background for your photos in your photo studio. Because the studio walls are essentially modular, we can put together a customised studio set-up. Possible components are straight sections, right angles and round corners. In addition, we work with curtains to keep out unwanted reflections.
Modular design: flexibly compose a suitable wall set
The walls stand alone and free in the room
Can be finished in any colour (in-house or by Pre-Motion)
Our specialists will be happy to look at your situation with you in order to recommend a studio design that fits in perfectly with your space and routing. Together we will find the best studio walls for your photo studio.
A number of possible concepts for photo studio walls: